AMBASSADOR'S
リズ・トーマスのハイキング・アズ・ア・ウーマン#20 / より長くハイキングするための方法(後編)
2019.06.19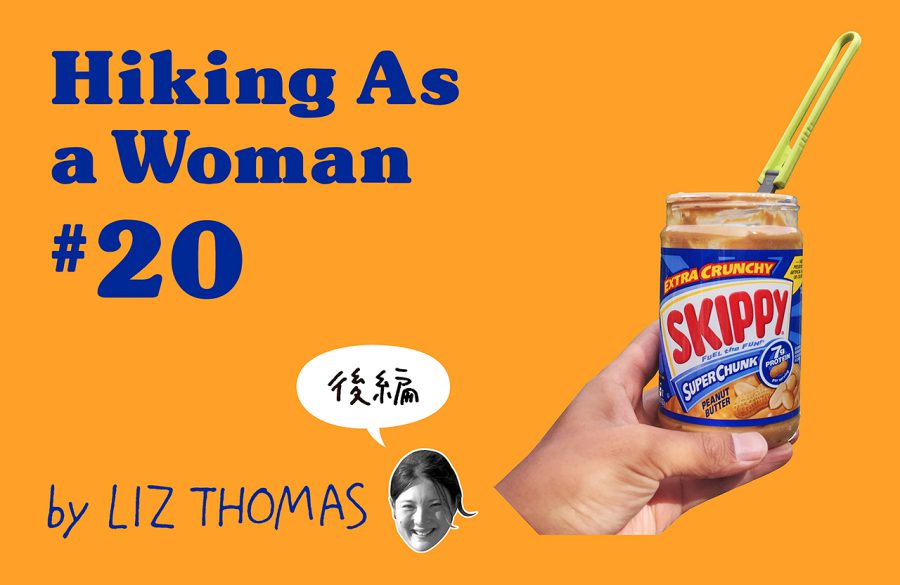 How to hike far with more energy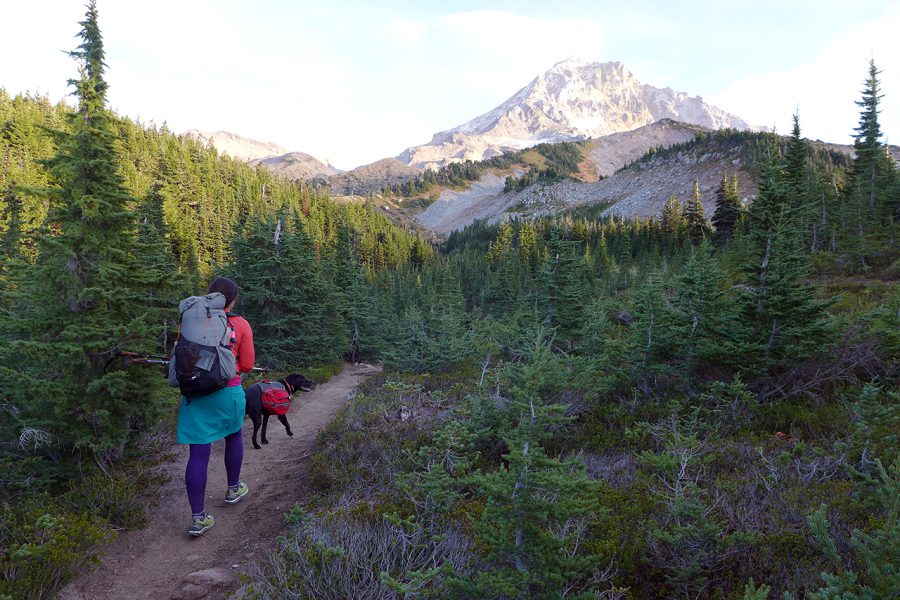 My friend Katie "Salty" Gerber, who is a nutrition specialist for thru-hikers, uses an analogy about nutrition that I find applicable for outdoorspeople: she describes what we eat in terms of building a fire. Sugars as kindling and fats and complex carbohydrates are the logs that burn big and long.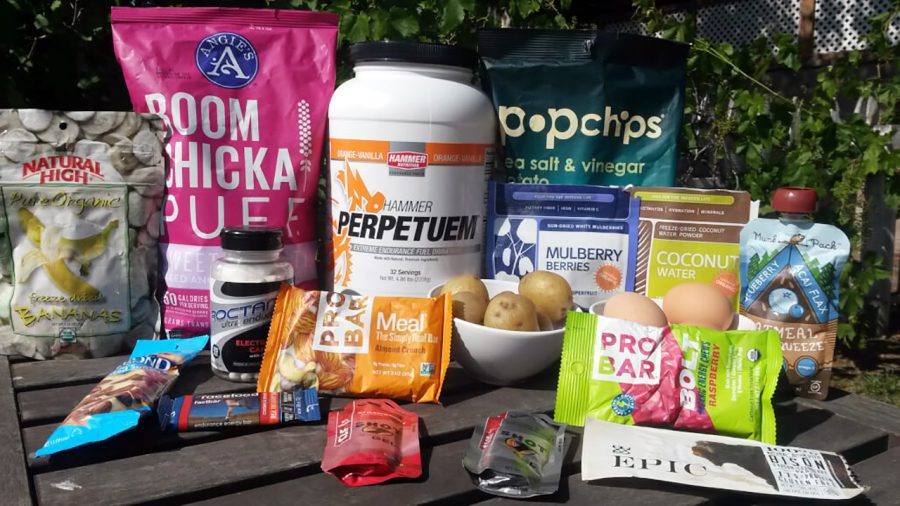 If you feel yourself "bonking" or "hitting a wall"—suddenly out of energy—a sugary snack may help get you back on your feet. I also believe electrolytes and salts can help sudden fatigue on a hike.
However, it is the fats and complex carbohydrates that will keep your powered and your energy level sustained.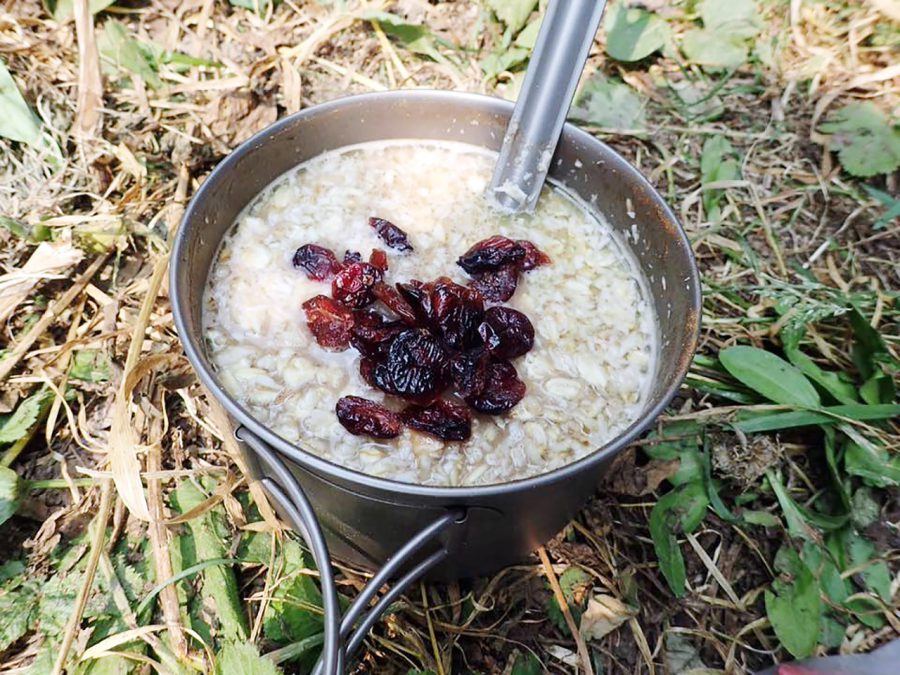 Like building a campfire, the trick to keeping your energy going is to time when you add more "logs." Eating fats and complex carbohydrates at regular intervals can help keep you power sustained. On a campfire, if you burn through a log before putting another log onto the fire, it can be difficult to get your fire going again. Similarly, if you burn through your fats and carbohydrates without eating more, it can be difficult to stay on your feet.
Recovery during breaks
A main reason people need to take breaks during their hikes is because their feet hurt. There are several ways to reduce the pain so you can keep hiking. Having good shoes and socks helps. I find that after many hours, shoes and socks can feel compacted. Simplying switching my shoes and/or socks can make my feet feel refreshed.
I also soak my feet in cold water to reduce swelling and manage the pain. This often makes them feel like a new pair of feet after only a few minutes of soaking in stream.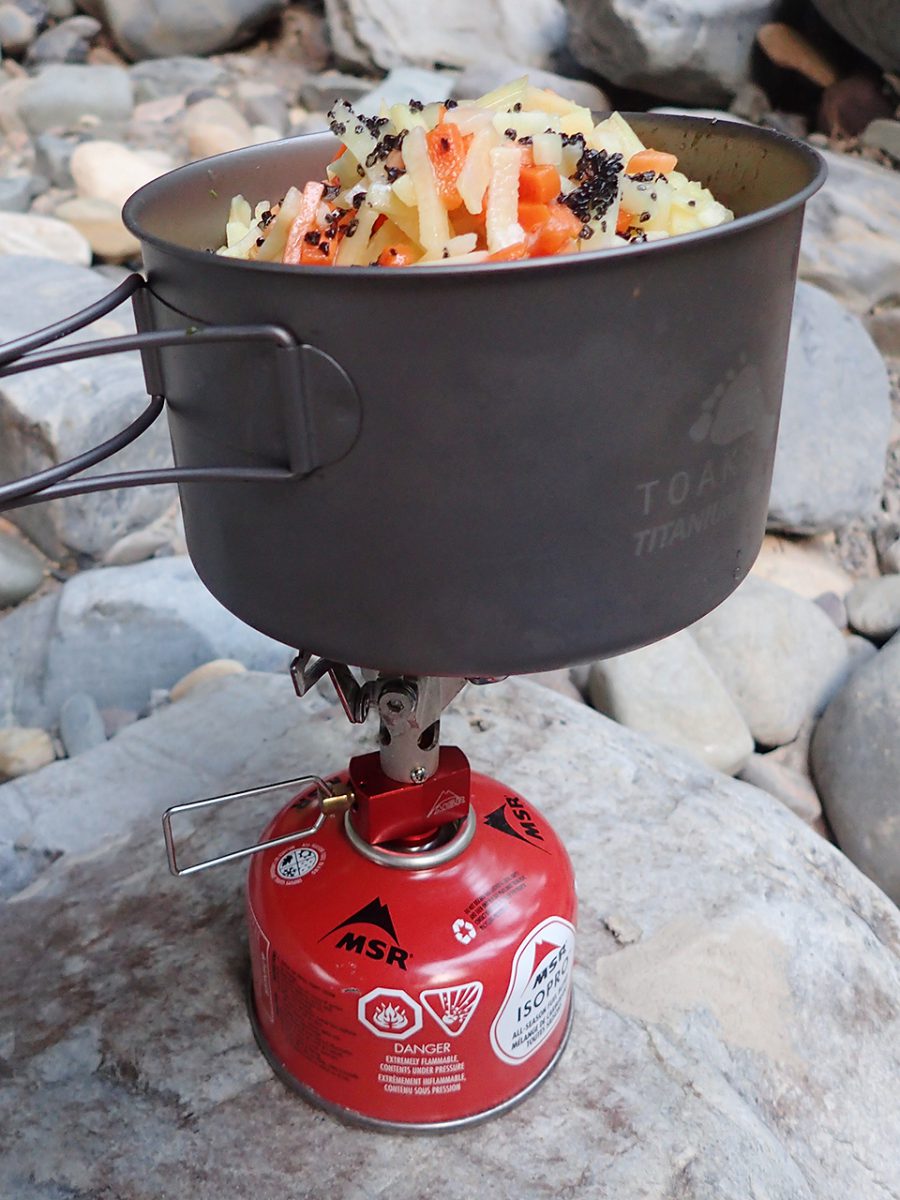 Lastly, eating fewer foods associated with inflammation makes it so the body can more naturally manage pain and swelling. After inflammation ha occurred, I find turmeric (which is all natural) and ibuprofen (not natural) can help reduce the pain.
Practice and training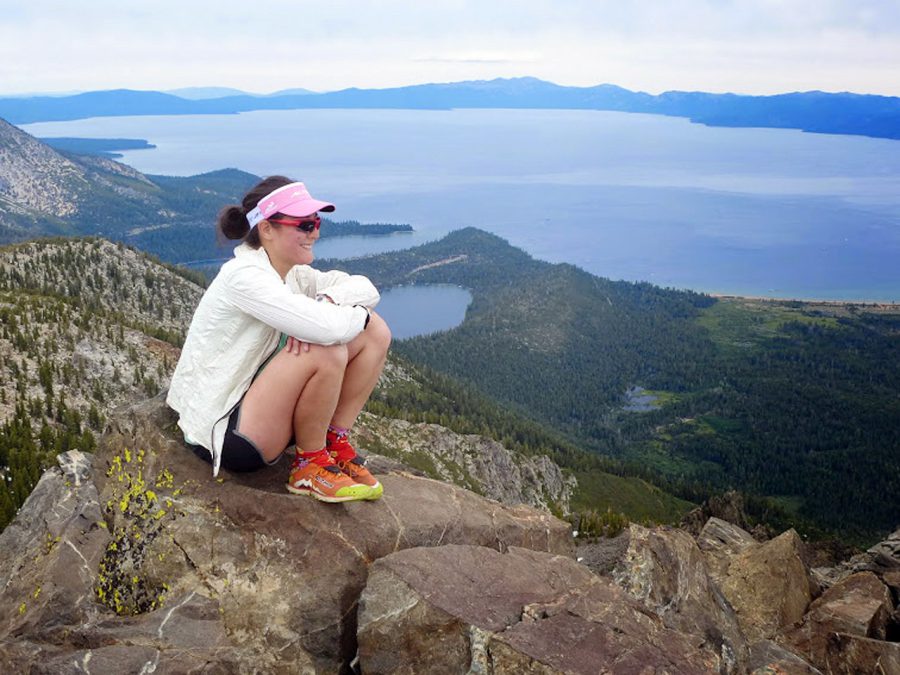 While the previous two sections of this story deal with easy fixes and tricks to speed up your mind and keep sustained energy, physical training is the most reliable way to increase daily mileage.
However, with busy lives, it is difficult to find time to train for hiking–an activity that can often take all day. Training means making the most of the time that you do have for practice. The best way to find the program tailored specifically for you is by hiring a personal trainer knowledgeable in hiking or outdoors activities. Here is the system that I use for training that works for me: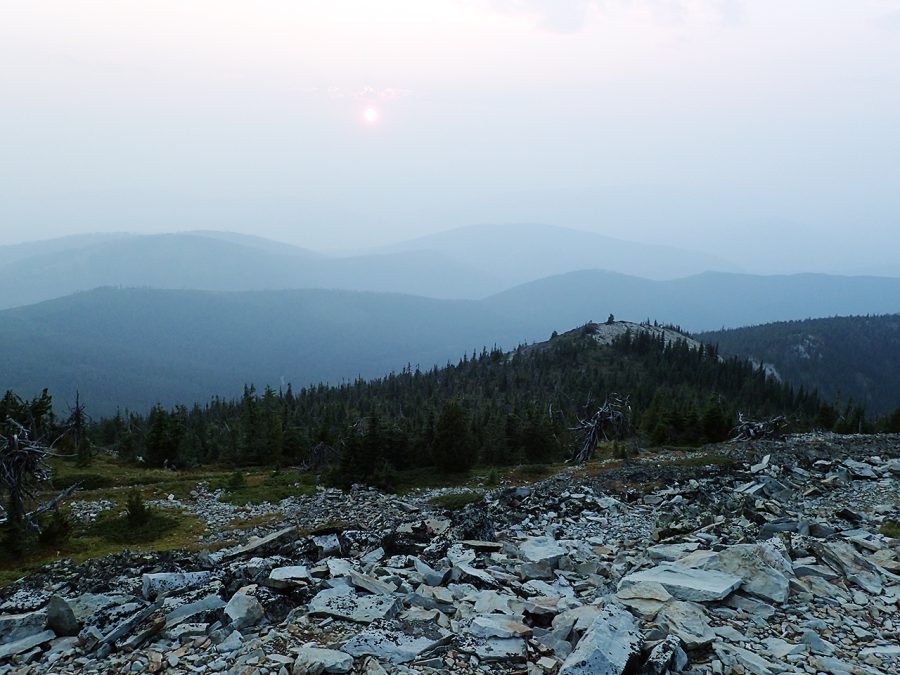 First, I take stock of what I am physically capable of hiking. Then, I set a goal hike (or distance/elevation/time combination) that I would like to be able to do.
To assess my current hiking level, I make note of where I feel like I could improve the most. Am I happy with my time on flat ground but do I feel slow on uphills? Do I move quickly on good trail but slowly on rocky or muddy trails? Instead of trying to improve many things at once (liking going faster and longer on muddy trails), I focus on one aspect that needs work (like just muddy trails).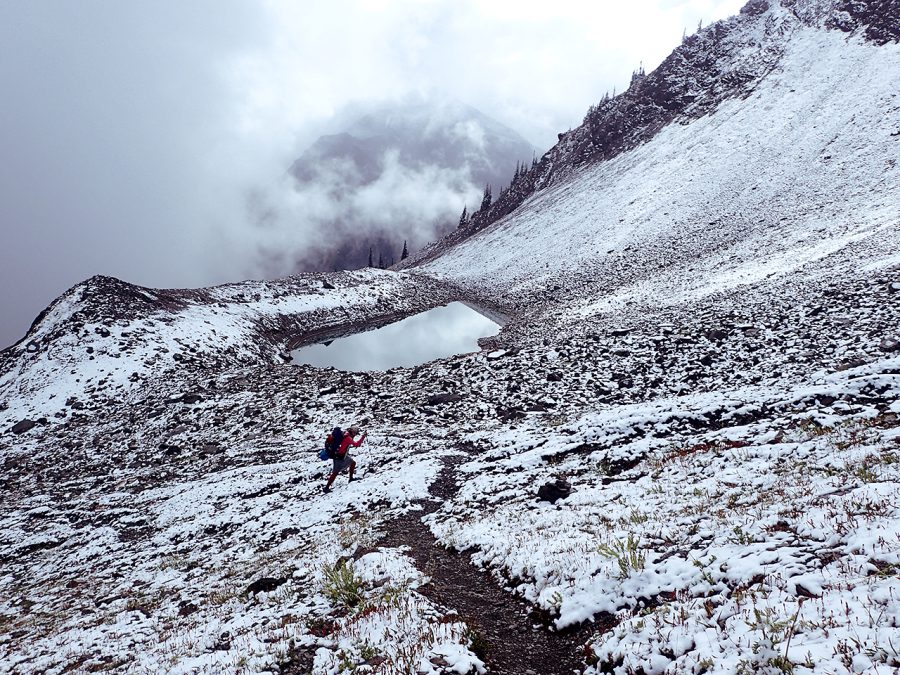 I also reflect on why I think I move slower on certain parts of trail and think about how I can change that. For example, I move slower on rocky terrain because I am worried about falling or twisting an ankle. Is there a way for me to feel more confident that I won't fall on rocky terrain? I could use hiking poles or try hiking shoes with a stickier sole.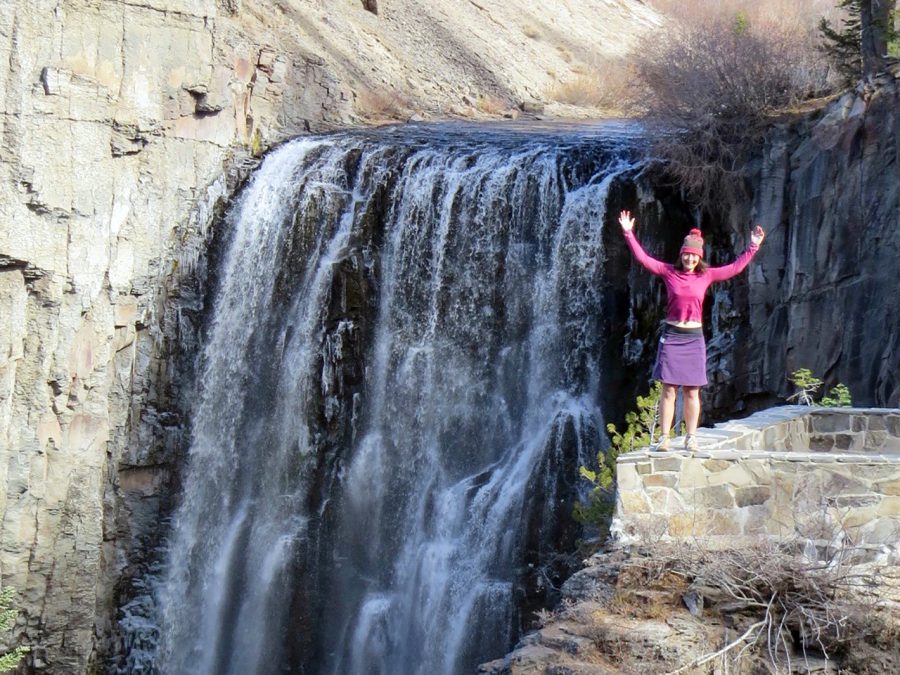 Of course, practice is important. But by focusing on one aspect to practice, training seems more manageable. Maybe your time won't improve immediately, but training is still a success if you feel more confident on rocks than before training.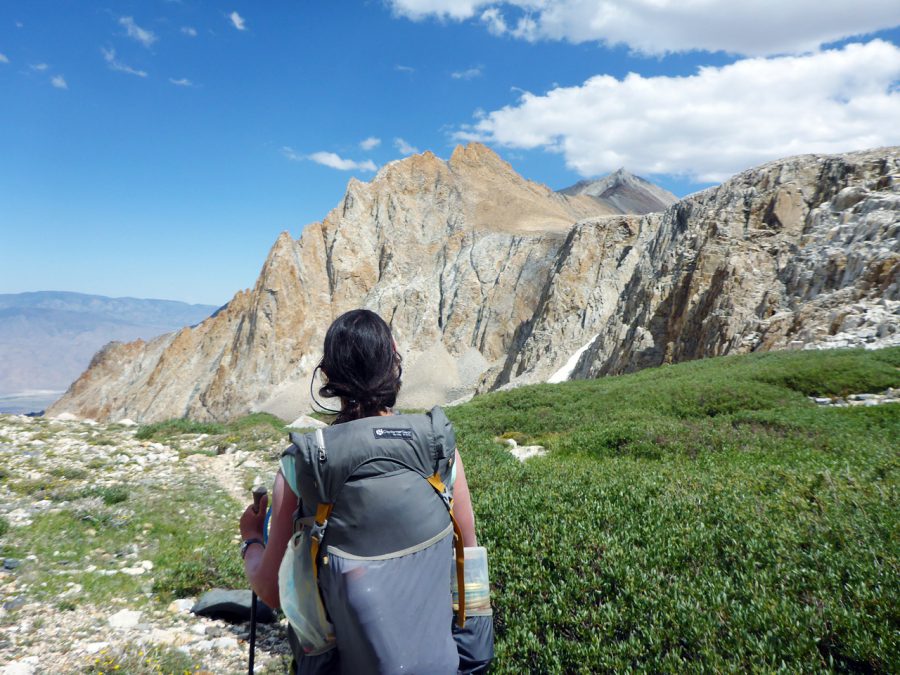 When training for a big hike, I'll train by hiking a few medium hikes that have been on my wish-list. Going on new hikes is important. In my opinion, when training feels like you're doing the same thing over-and-over again, it takes away from some of the joy of hiking. I think trails should be enjoyable in their own right. Even if a medium-sized hike is training for a bigger hike, when I choose to do a new hike, I get to see a new place. That experience is the reward, which will motivate me to keep training for my big goal.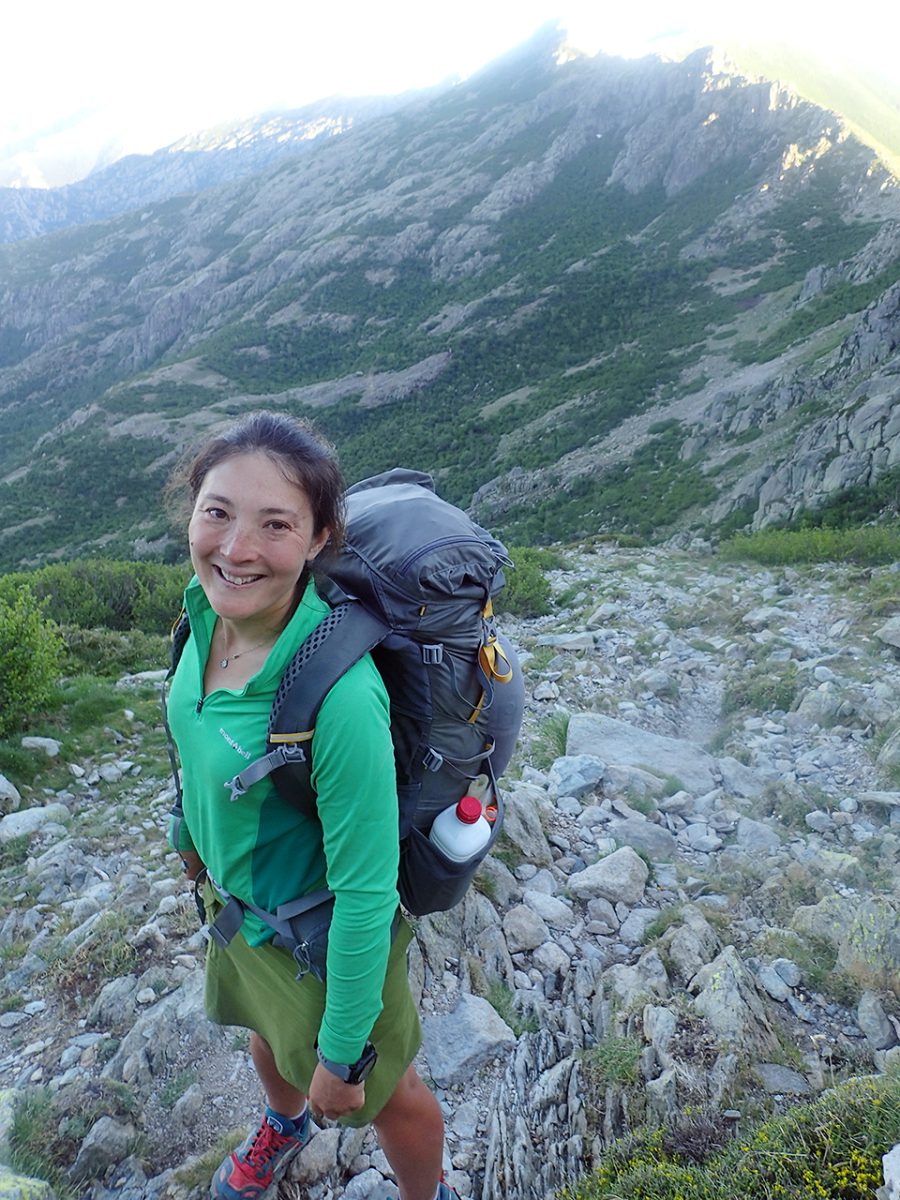 Hiking bigger miles and farther not about trying to show you are better than other hikers. It is not about having bragging rights. It is about increasing your options. It is about feeling like more mountains, forests, and beautiful places are within your reach. It's about having more adventures within your physical capability. The physical and mental ability to hike bigger miles is a tool to help you enjoy the outdoors more.
Related Articles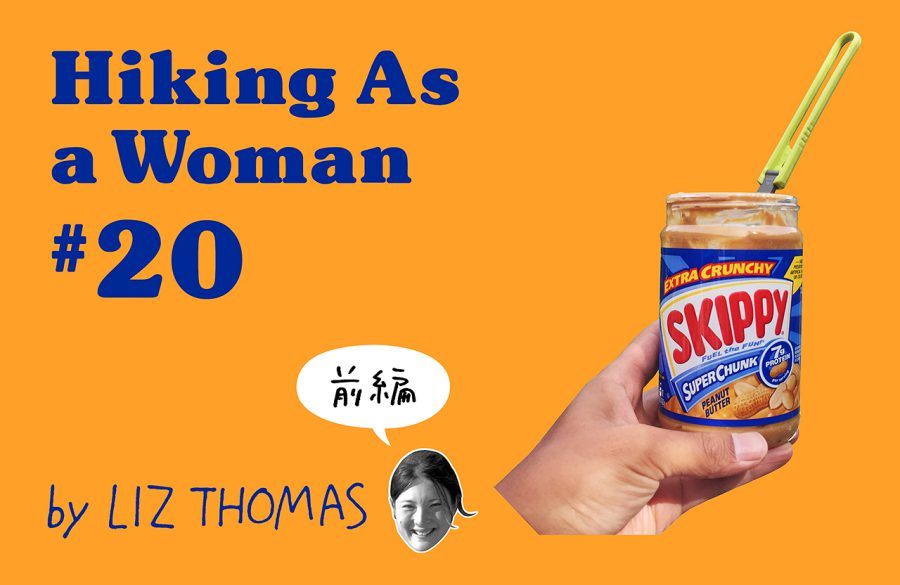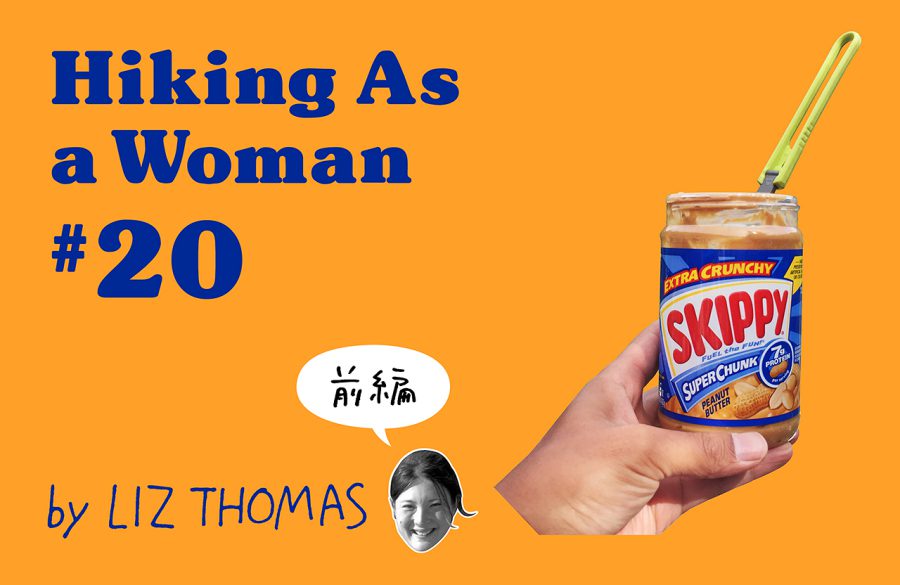 リズ・トーマスのハイキング・アズ・ア・ウーマン#20 / より長くハイキングするための方法(前編)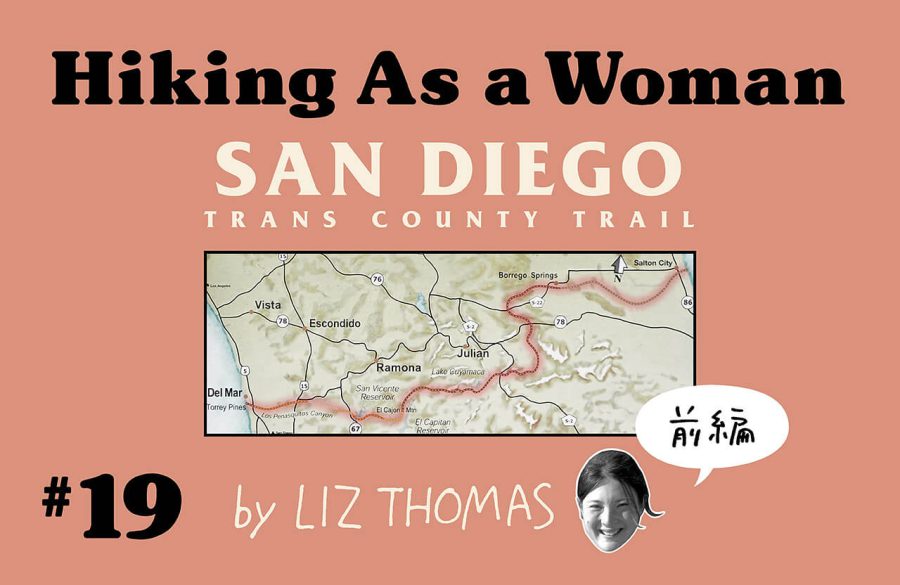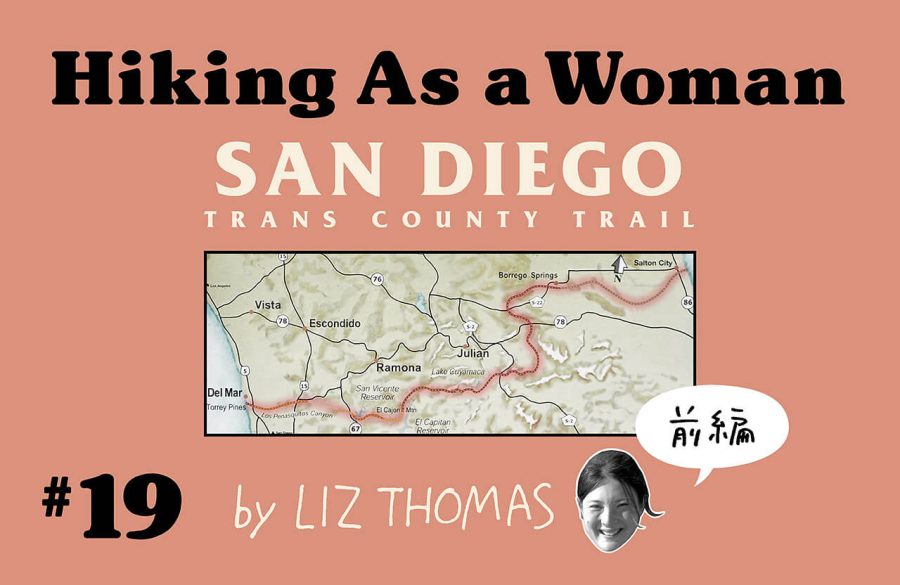 リズ・トーマスのハイキング・アズ・ア・ウーマン#19 / サンディエゴ・トランス・カウンティ・トレイルのスルーハイキング(前編)
TAGS: