AMBASSADOR'S
リズ・トーマスのハイキング・アズ・ア・ウーマン#27 / 海外ロングトレイルの定番アプリ「Guthook」開発者インタビュー (後編)
2020.07.03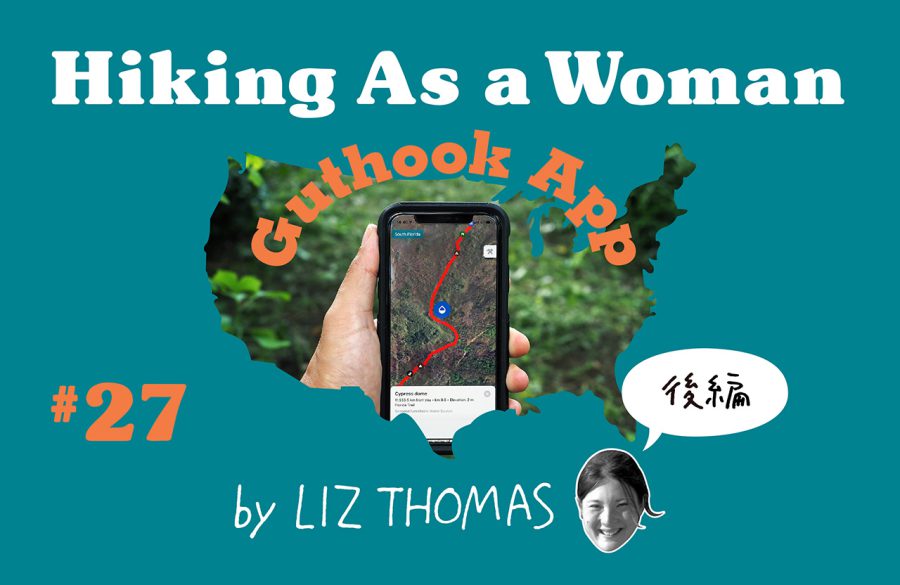 An Interview with Guthook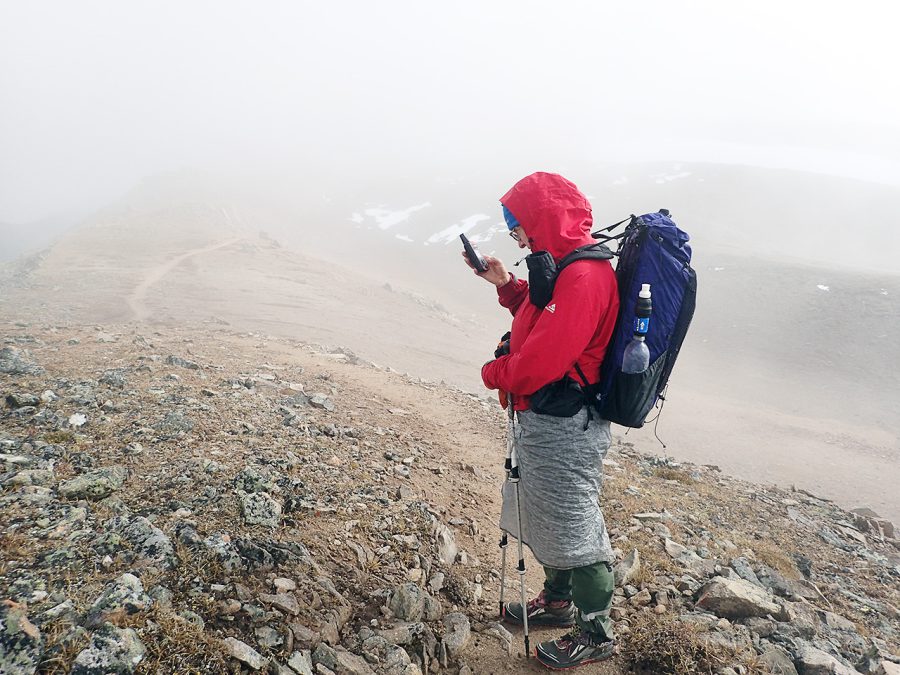 Liz: How much do you think Wild and the Instagram effect impacted thru-hiking become more popular. How much do you think either of them helped grow your business?

Guthook: I think we got some very good timing [with when the app came out]. We were lucky timing on the coattails of Wild.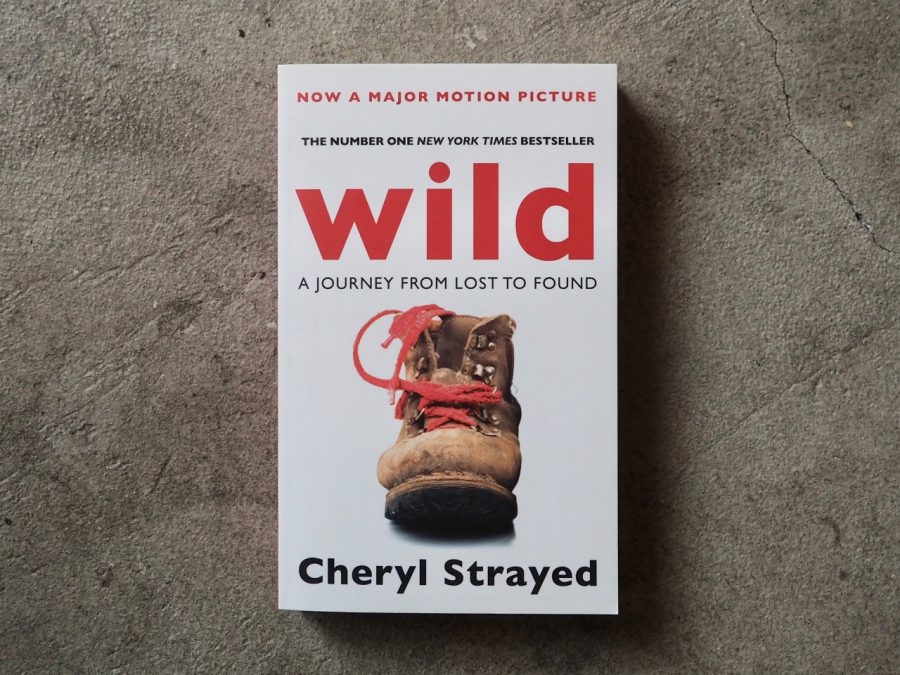 Liz: I have heard some people say thru-hiking is more popular because of the Guthook app, such as the article from Outside Magazine and then in the Guardian. Do you think this is the case?
I can't imagine more than a handful of people who have ever been persuaded to hike because of our app. People don't find us and then say, "Oh, long distance hiking is a cool idea. I should do it."

[The growth of thru-hiking] was 100% on Wild and the Instagram effect. Anybody who says that we are the reason that there are so many hikers out there nowadays is not based in reality. I certainly agree that we have helped enable people to get out there. But we don't have nearly the influence of Oprah's Book Club [which made Wild famous].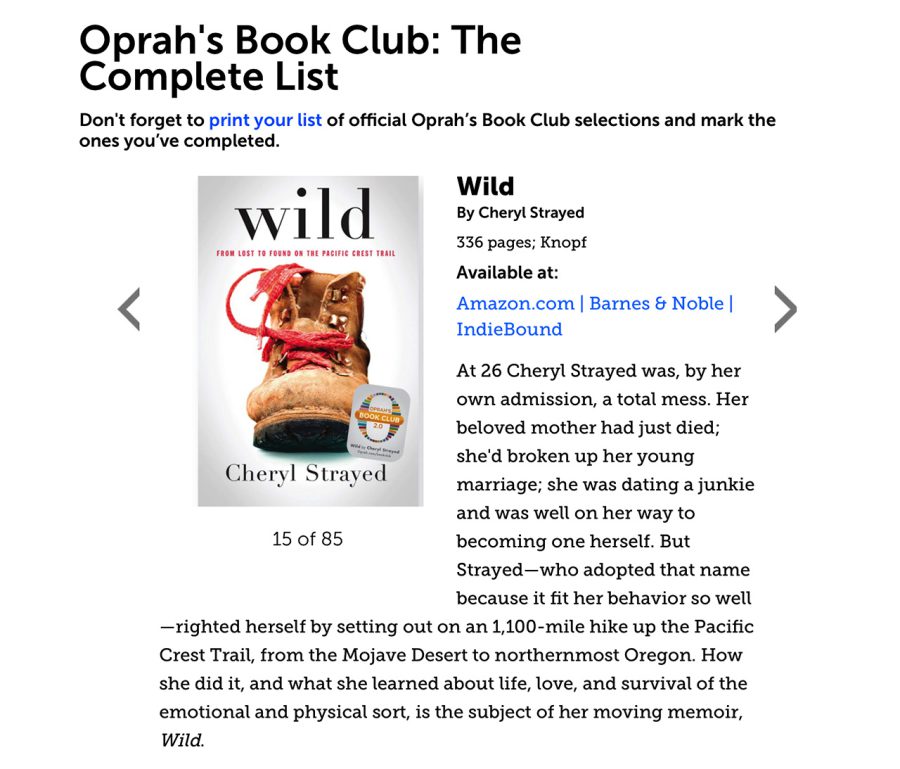 Liz: I certainly run into people who say apps are not good and thru-hikers should only use map and compass. How do you take this sort of feedback? I know that you from the very beginning have been a very strong proponent about telling people they need to carry a map and compass in addition to the app. What do you do with questions and haters on either social media or email saying you're that you're ruining hiking?

Guthook: The internet being what it is, the world or life is too short to be bothered too much by people's opinions on being angry at things. I do certainly take feedback from people and am happy to have discussions, but I'm not interested in getting into rants.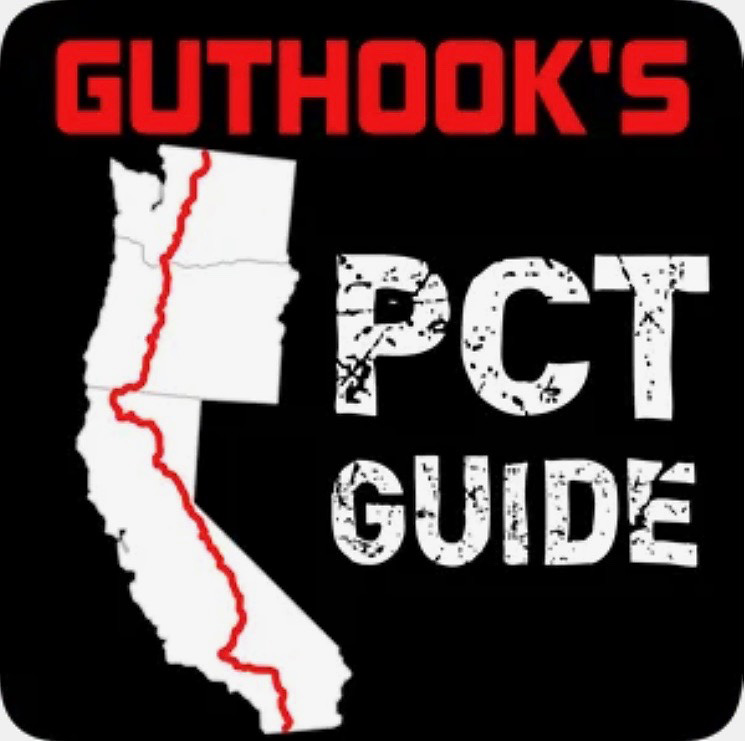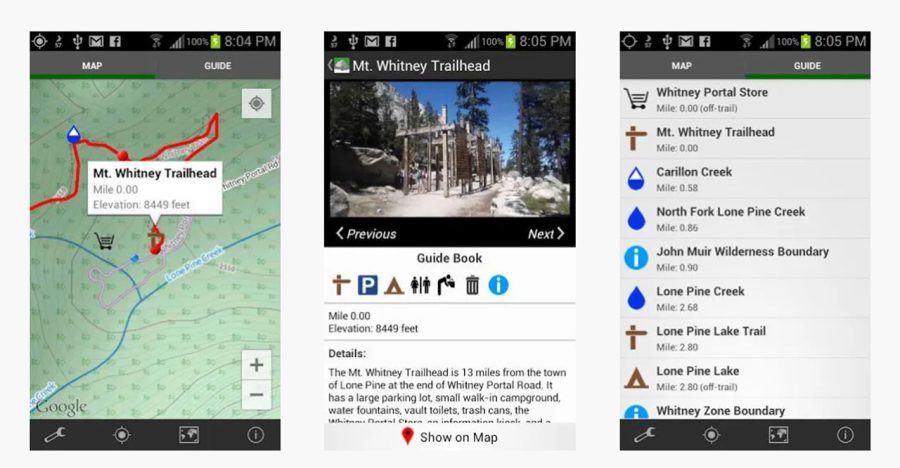 Liz: As someone who works on an app dedicated to hiking, what does your day to day look like? Are you actually getting to hike? How does it change over seasons?

Guthook: Especially now with coronavirus, I am at my computer doing programming and answering emails nine or 10 hours a day. I'm improving the app, working on improving our data management system, and solving technical support issues for some customers who are still on trail. Also, seeing what new things we can do.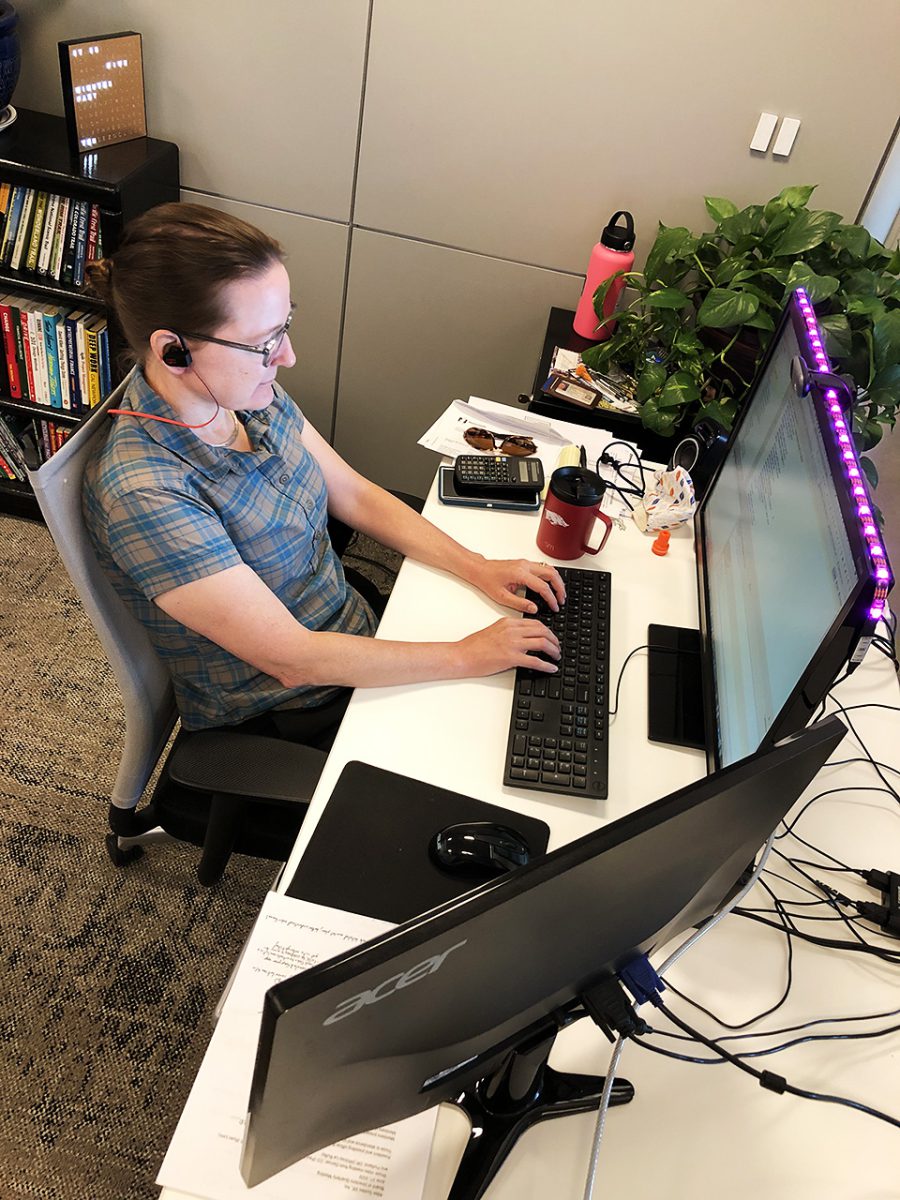 In the past couple of months especially, we've really compartmentalized our work so I'm basically doing 100% programming. We leave a lot of the other stuff up to Paul and Alice [the co-owners]. We have a couple of employees. So I've been doing less tech support and more programming because we have people who can handle talking with customers, which gives me more time to do coding. These days, I'm mostly hiking on the weekends like a normal person.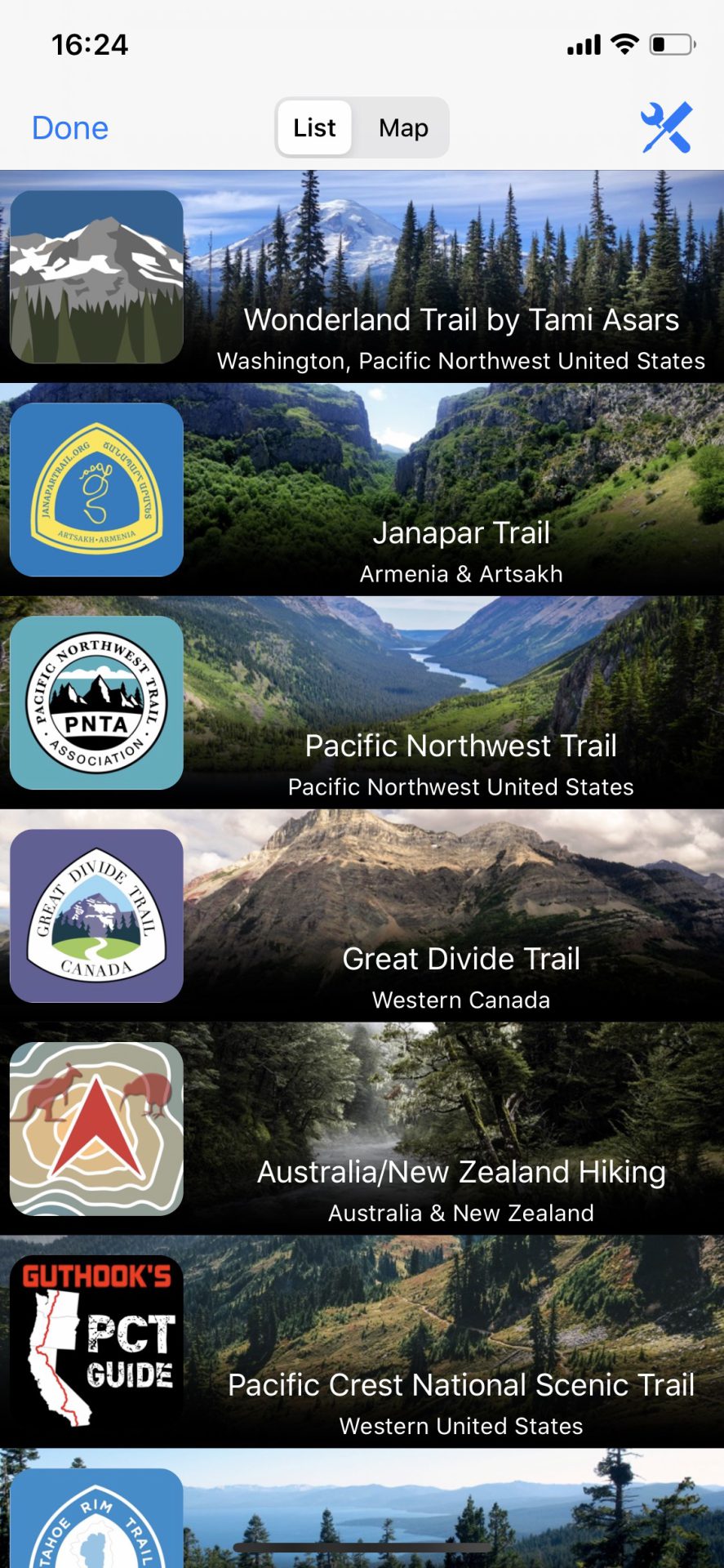 Liz: Does creating the Guthook app have a seasonal cycle? (Or did it before COVID-19)?
Guthook: The coding would slow down a bit in the summer because we didn't want to change things in the app while people were out there on trail. As we got more trails in the app, either in the southern hemisphere or in places like Florida, Arkansas, Alabama, it eventually became less seasonal.

Liz: You make a point to go to big trail community gatherings like PCT Days and Trail Days in Damascus [on the AT]. What's it like to meet with hikers [as an app owner and not just another hiker]?

Guthook: It's usually just kind of fun. We do a lot of in-person tech support.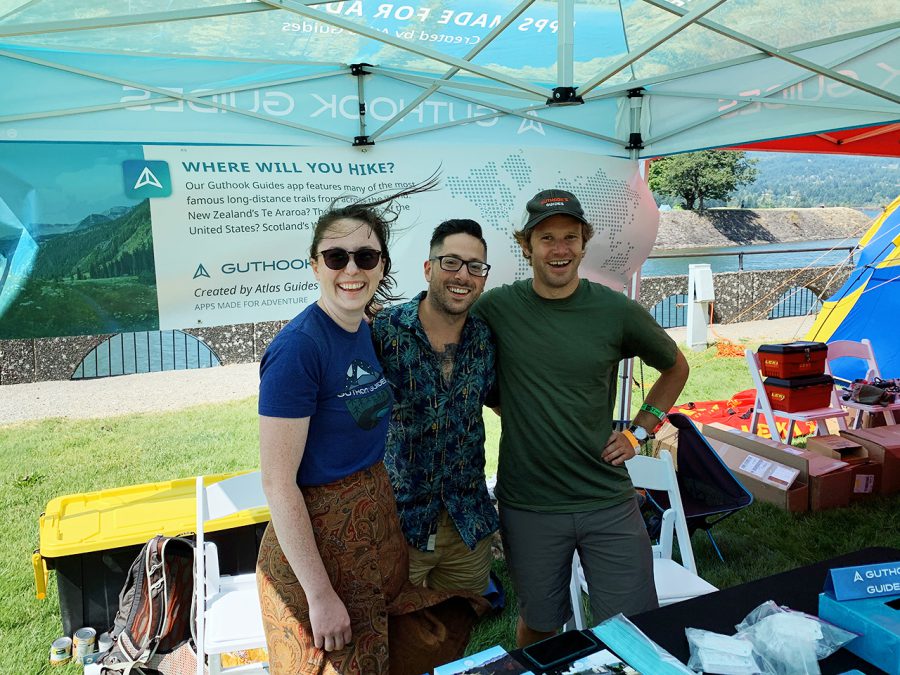 The first one or two times we did PCT Days, a lot of our time was asking people, "Do you know what we are?" Then, the first time we had a booth at Trail Days it was totally crazy and there were more people coming up [to talk to us] than we were expecting. We [thought] we're going to have to do a lot of explaining about what the app is, but I guess I'm at the point where just everybody knows who we are.

Now, we go to these events to hear feedback and listen to ideas.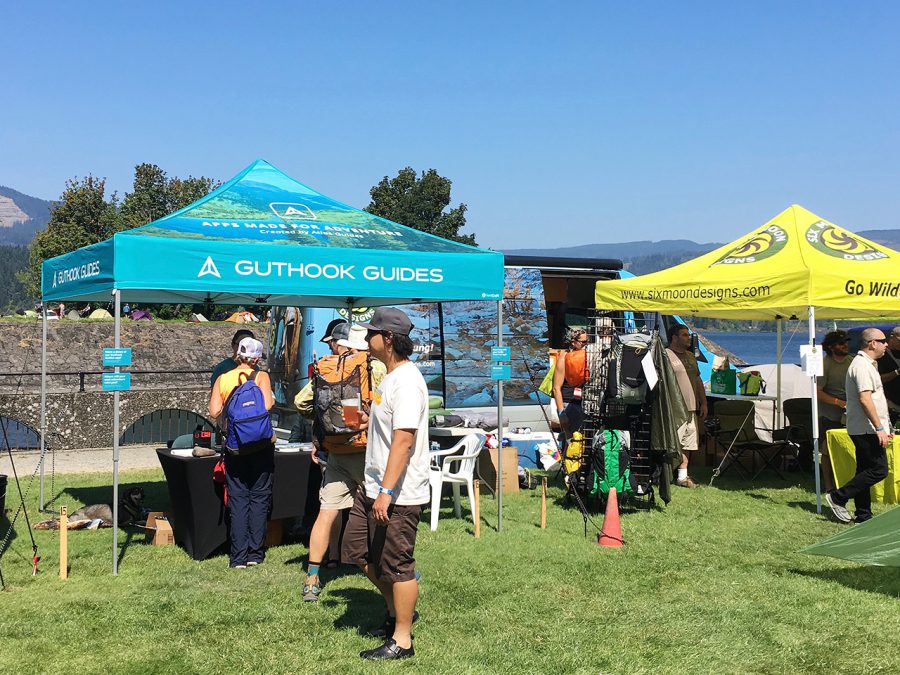 Liz: It's not very common for app makers to have booths at trail festivals. It's interesting to have a company that makes a non-physical object have a presence at a trail
event when all the other vendors make backpacks and tents and physical gear.

Guthook: I can't think of many other app companies that are very aligned towards the thru-hiking gang as ours is. Talking with customers, hanging out, and chatting with folks–I imagine a lot of other app developers probably look at that and say it's not worth their time.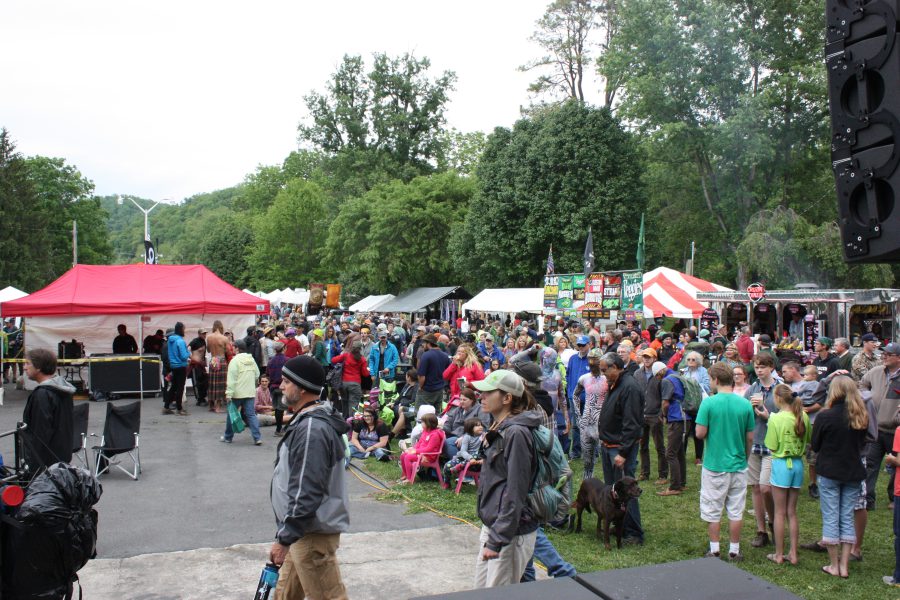 Liz: What do people have to look forward to in the future of app?
Guthook: The big thing that we're working on in the app is maybe more exciting to me and my partners than the average person using the app. But hopefully, it will be very useful to normal people using the app.

We're allowing larger areas of information to be [visible] in the app. So instead of just a single point with information, we'll have the ability to draw a big blob on a map to say "Fire closure here" or another blob that says "This is Great Smoky Mountain National Park. Here's what you need to know about this specific area."

[In the past], we would use one waypoint [on the trail] at the beginning of a fire closure and one at the end. But I've found that I'm not satisfied with how effective that is.

This is a fun new challenge to me. It's a different kind of technical challenge to essentially figure out how to put things in the app in a way that is actually useful and usable to users.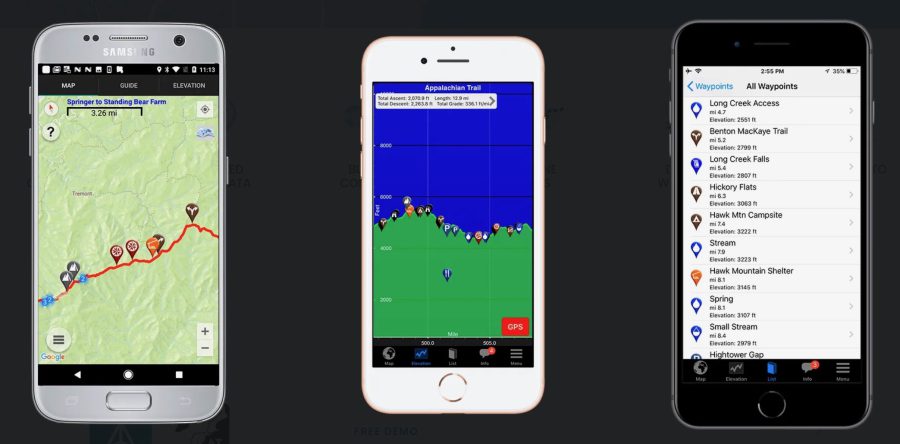 Liz: Covid is opening a lot of creativity for people to experience the outdoors in ways that are different than they might have otherwise spent the summer. What about other personal trips you may be excited about?

Guthook: As for summer adventures, I'm pretty much staying in Maine all summer and just exploring. My girlfriend is a former sea kayaking guide so I'm getting into kayaking with her. We have some plans for a week-long paddling trip up here near Acadia later this summer that I'm pretty psyched about because I've never done more than a short overnight in a sea kayak.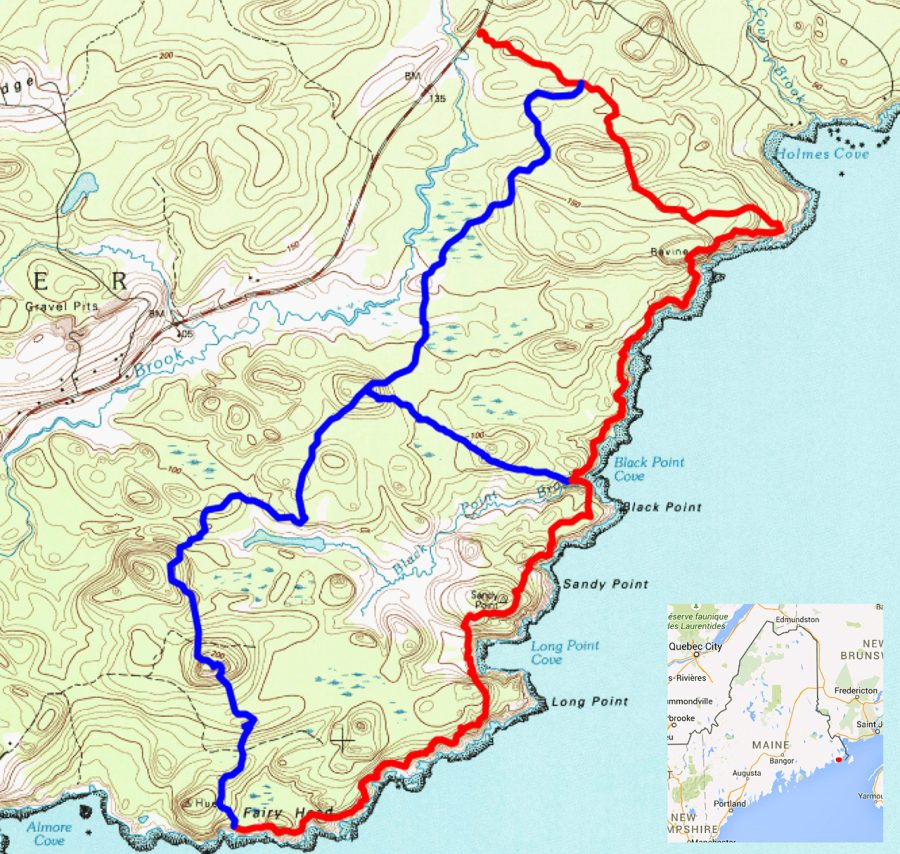 I'm exploring different kinds of long trails like the Main Island Trail [which is a sea kayak route]. It's not a trail like you would think of for long distance hiking. It's just a bunch of islands and campgrounds and places all over the coast of Maine. You choose your own adventure. Find your way from one place to the other.

As a thru-hiker, we can all relate to the idea that something is rad in the beginning when you don't know what you're doing. It's been a while since I've had that particular experience of learning as I go. Most of the time now when I'm backpacking or long distance hiking, it isn't totally new to me. It's like an old friend. Now I'm trying something new and it's a totally new discovery for me.

Liz: Thank you so much for your time. It was interesting to learn how the Guthook App came to be and how you went from adventurer to app developer.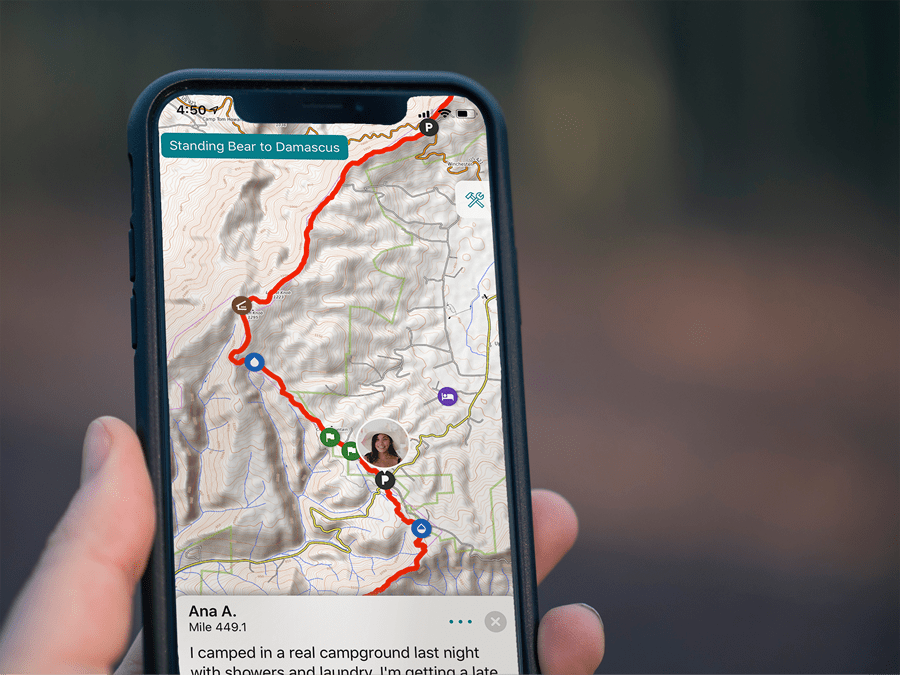 Related Articles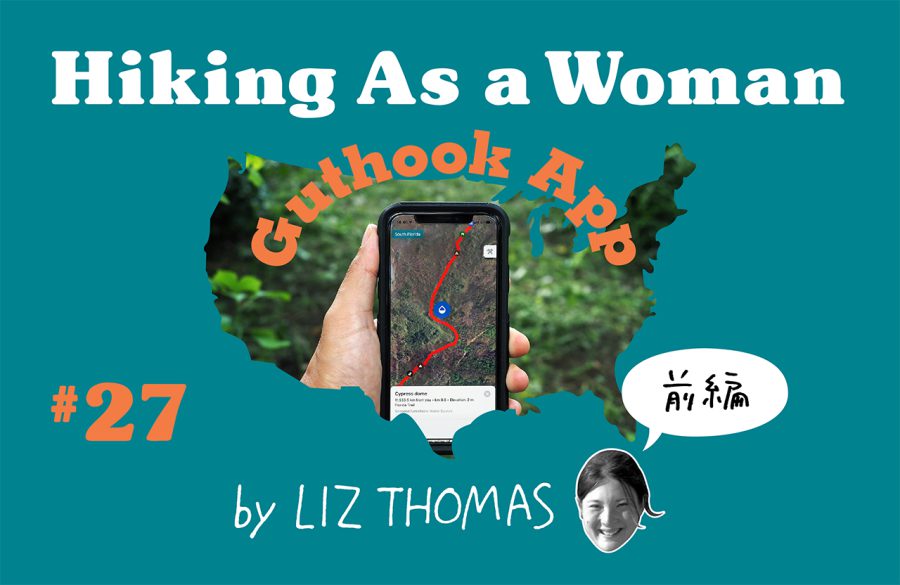 リズ・トーマスのハイキング・アズ・ア・ウーマン#27 / 海外ロングトレイルの定番アプリ「Guthook」開発者インタビュー (前編)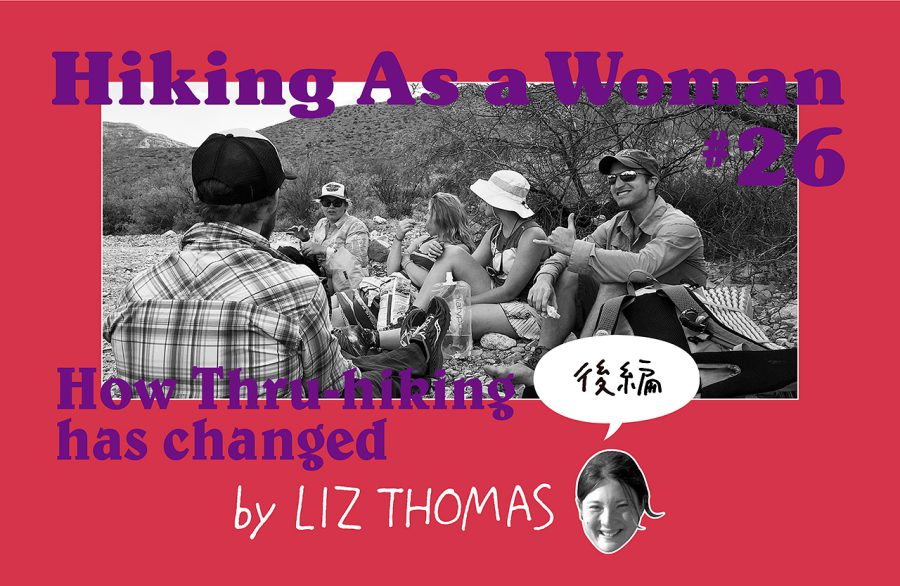 リズ・トーマスのハイキング・アズ・ア・ウーマン#26 / How Thru-hiking has changed <後編> GPS・通信技術の進化とハイカーの変化