AMBASSADOR'S
リズ・トーマスのハイキング・アズ・ア・ウーマン#29 / 「with コロナ」のハイキング (前編) 〜守るべき6つのガイドライン〜
2020.10.02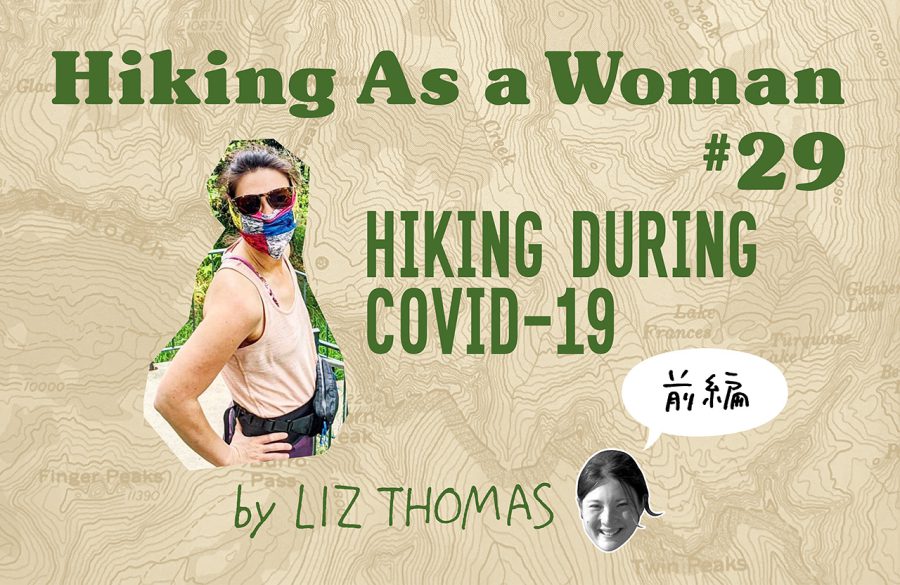 Hiking during coronavirus in American.(Part1)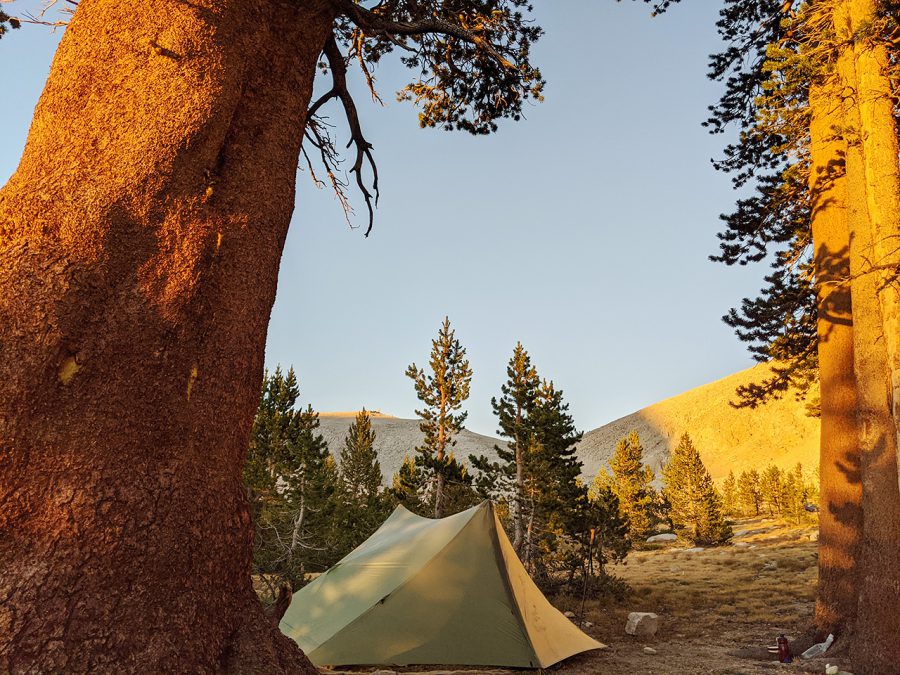 By March 2020, coronavirus numbers rose in the US and cities and states went into lockdown. Thru-hikers who had already started the PCT were unsure whether it was ok to keep hiking or whether they should quit. Hikers about to start spring trails like the Arizona Trail realized they could not ethically or legally start their hikes. To do so could potentially spread the infection to rural regions, which did not have the hospital capacity to handle out-of-towners. As of today, America has the highest number of coronavirus cases in the world with more than 700,000 confirmed cases and almost 13,000 deaths. The 2020 thru-hiking season looks different than years past, but coronavirus hasn't stopped hikers from backpacking. This story explains how and why American thru-hikers are creating and exploring new routes in 2020.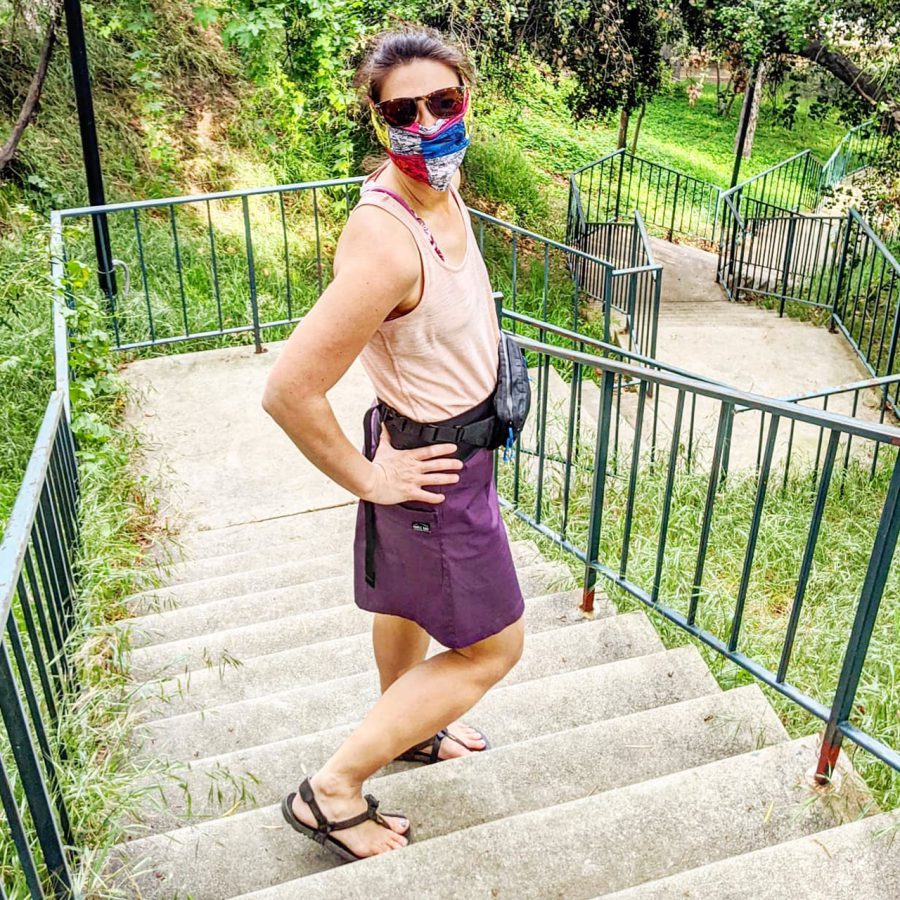 By April, local trails and National Parks closed. After months of planning, PCT thru-hikers who had permits made the difficult choice not to start their hike. This was an especially hard decision for international hikers, many who had to purchase last-minute expensive flights home.

The Appalachian Trail Conservancy and Pacific Crest Trail Association sent out statements asking 2020 thru-hikers to get off the trail. The Appalachian Trail Conservancy even wanted day hikers to stay away.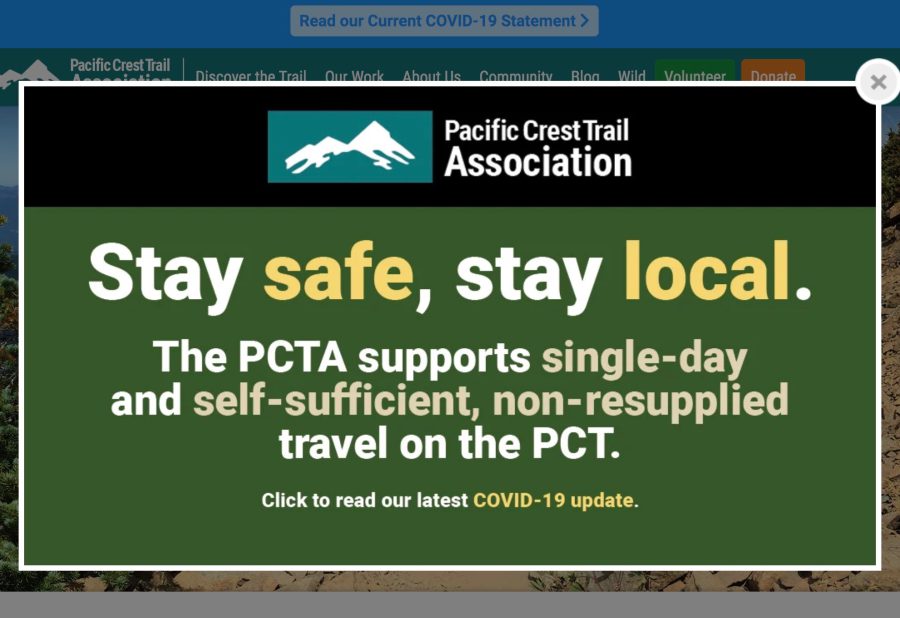 At the end of May as the spread of the virus seemingly slowed, recreation organizations knew that there'd be far more people interested in being outdoors this summer due to COVID-19= because the virus is 20 times less likely to spread outdoors than indoors.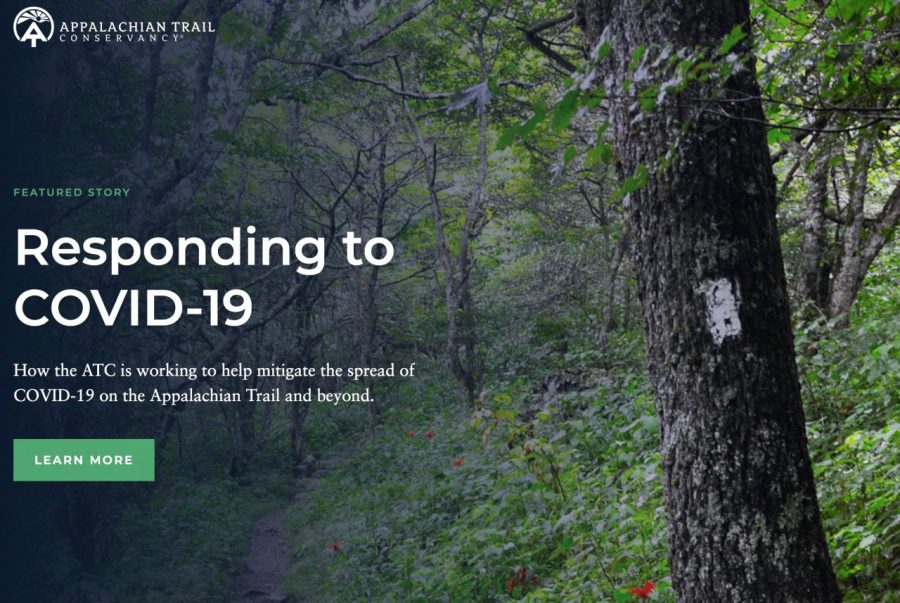 A group called the Recreate Responsibly Coalition formed to ensure that when people went outdoors, they would have guidelines to do it safely. Formed by the National Park Service, National Forest Service, Bureau of Land Management, REI (the major outdoor retailer in the US), conservation non-profits, hiking and trail organizations, and biking organizations, the Coalition worked with influencers to normalize 6 ideas: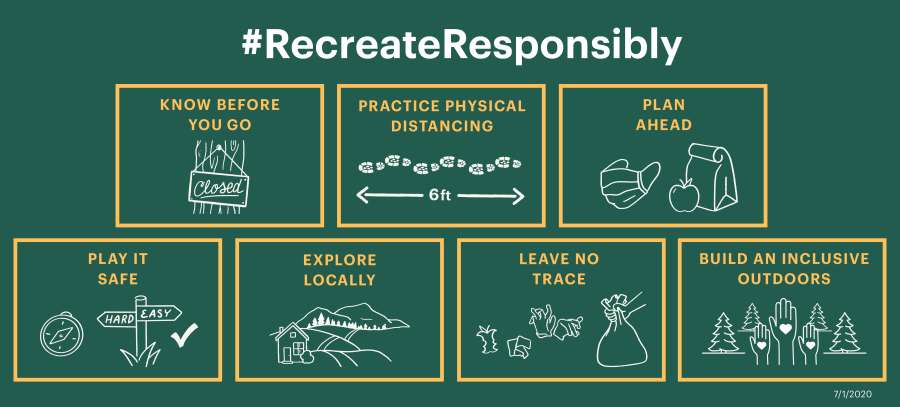 (1) Know Before you Go. If it's closed, don't go. If it's crowded, have a back-up plan.
(2) Plan ahead: prepare for facilities to be closed, pack lunch, bring essentials like hand sanitizer and a face covering.
(3) Explore locally: limit long distance travel and make use of local parks, trails, and public spaces. Be mindful of your impact on the communities you visit.
(4) Practice physical distancing: Keep your group size small. Be prepared to cover your nose and mouth and give others space. If you are sick, stay home.
(5) Play it safe: Slow down and choose lower-risk activities to reduce your risk of injury. Search and rescue operations and health care resources are both strained.
(6) Leave No Trace: Respect public lands and waters, as well as Native and local communities. Take all your garbage with you.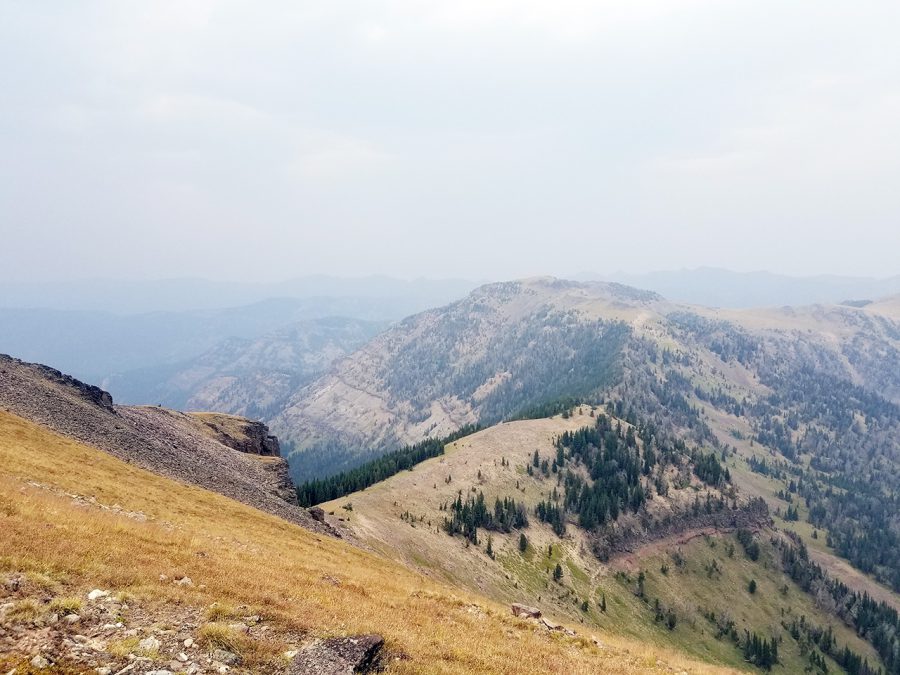 With these guidelines, the Pacific Crest Trail Association announced that while thru-hiking was still discouraged, "normal backpacking trips" were allowed. This meant out-and-back trips or loop hikes that didn't require resupplying or staying in hotels in trail towns.

To meet these guidelines, many edgy hikers are opting to hike routes or off-trail loops within a few hours of their home. By hiking routes and off-trail, hikers will the skillset for bushwhacking and navigation can get outdoor time away from crowds and reduce exposure to other people.

Spending time alone in nature is a way to avoid contact with humans.

In the next part of this article, I'll describe two routes that edgy hikers are doing in 2020 to reduce exposure to coronavirus. I'll also explain some of the precautions that route-hikers can take to minimize the need to interact with other humans. One of the most important things for hikers on routes in 2020 is to plan as much as possible—and realize that some contact may be inevitable no matter how hard we try.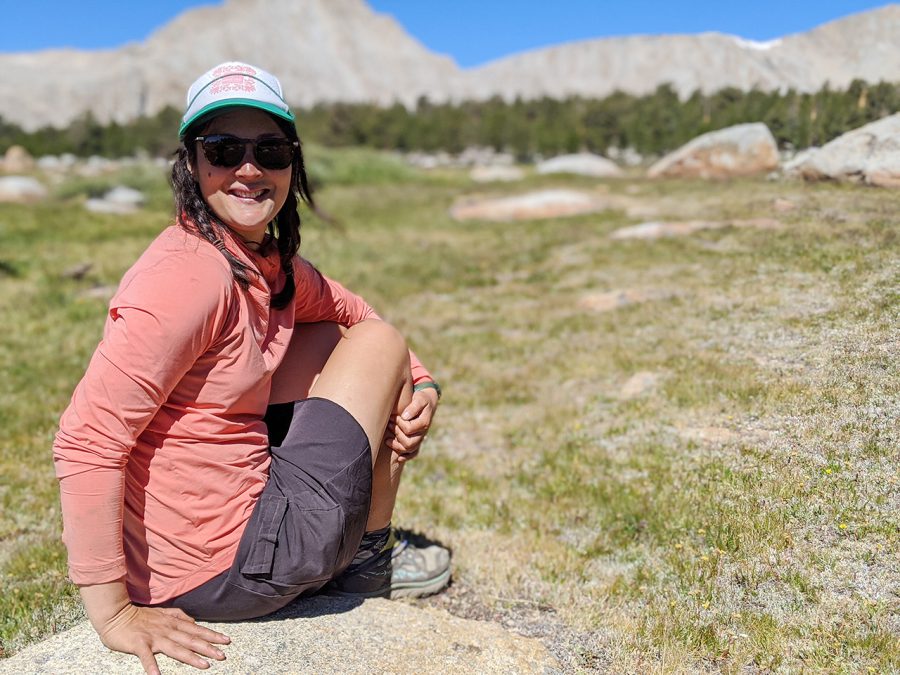 Related Articles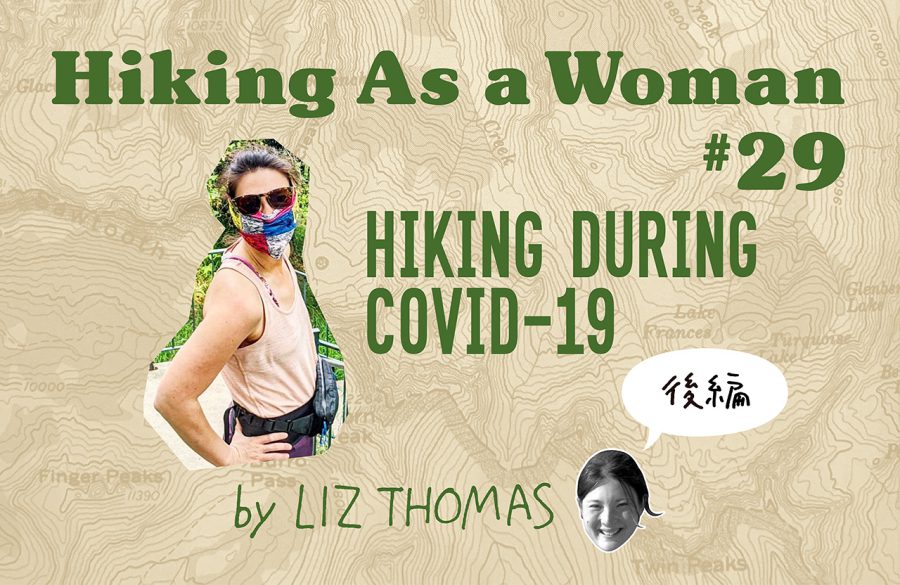 リズ・トーマスのハイキング・アズ・ア・ウーマン#29 / 「with コロナ」のハイキング (後編) 〜人との接触を最小限にする方法〜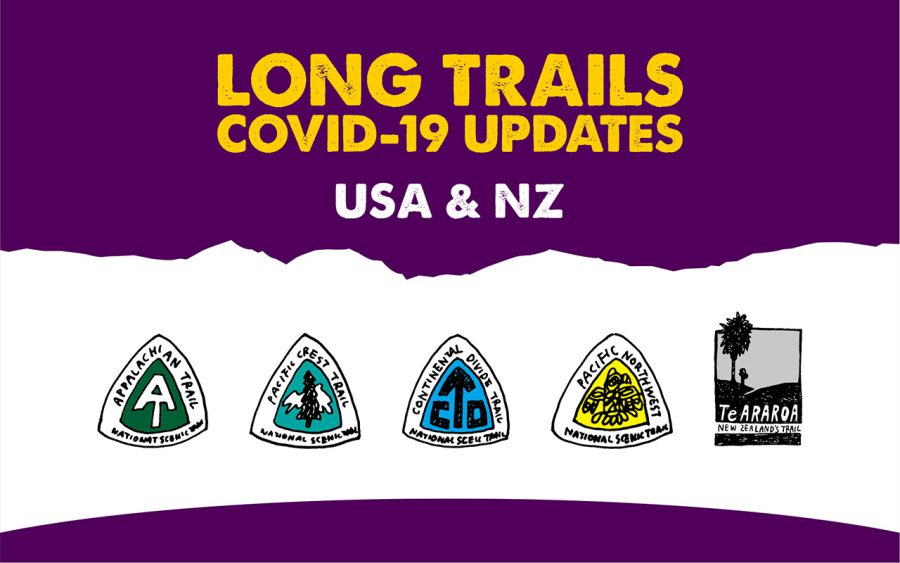 「withコロナ」のロングトレイル(後編) | 海外のロングトレイル