AMBASSADOR'S
リズ・トーマスのハイキング・アズ・ア・ウーマン#22 / ULブランド創業者3人のミニマリズムの思想(中編) Six Moon Designs
2019.10.25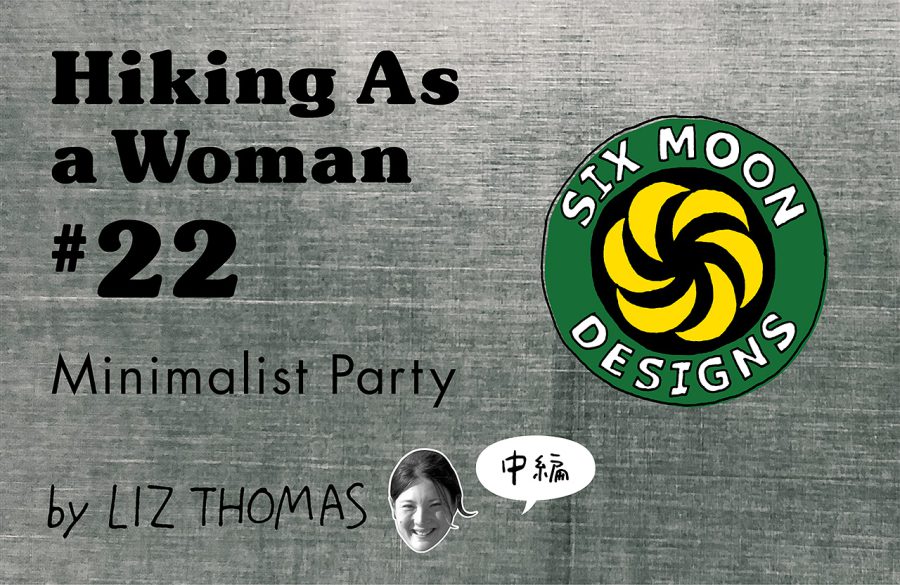 The Past and Future of Minimalism: Insights from Three Ultralight Founders from the Minimalist Party at Outdoor Retailer

Ron Moak, Six Moon Designs, Portland, Oregon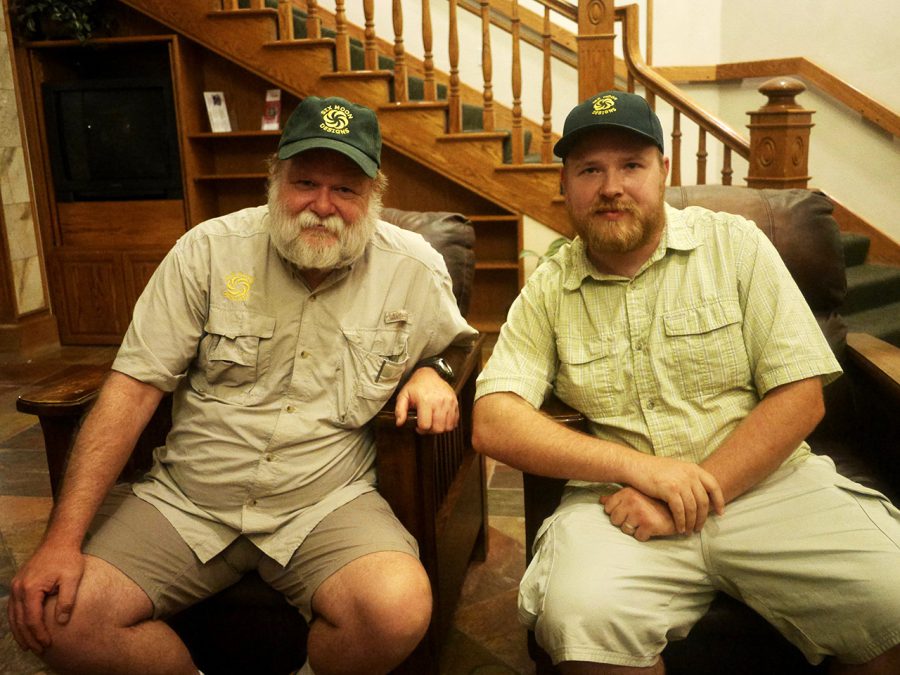 "It started, believe it or not back in the 70s," Moak tells me. Like the other ultralight founders, his take on minimalism started many decades before he thought of starting a company. When he did his first thru-hike of the Appalachian Trail, (ultralight pioneer) Grandma Gatewood was already well known. But at that time, no company or hiker wanted to venture into her territory by using tennis shoes instead of boots or shower curtains instead of tents. But in the 1970s, this was still viewed as extreme.

But Moak knew weight was going to be an issue on a trail as long as the AT. So he bought the gear that was commercially available and paired everything down. He chopped off straps and buckles. "Everything you can think of went," he describes, "and what we were left was basically the core."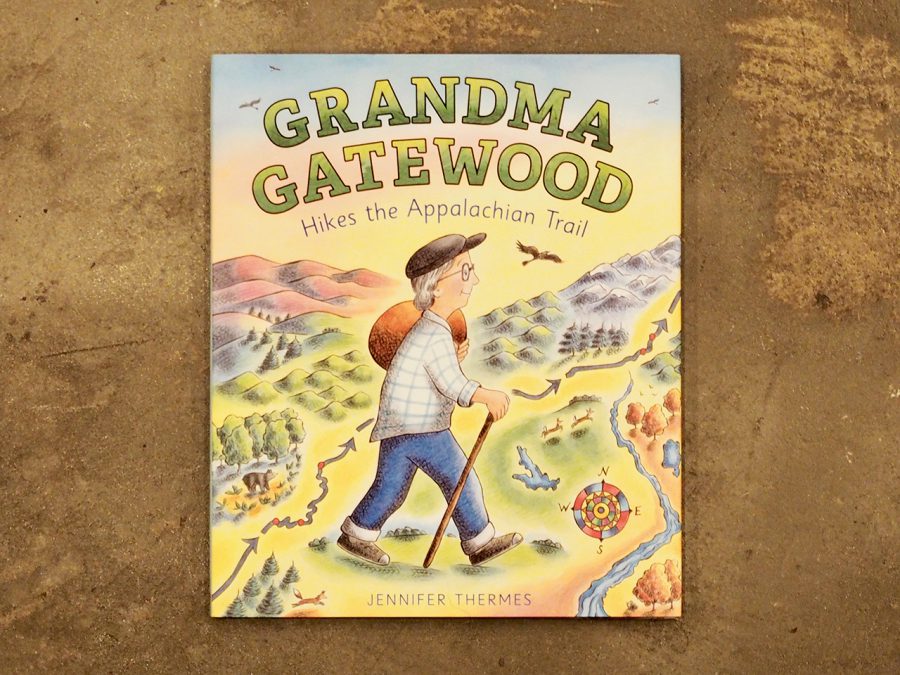 Moak started the AT on Katahdin going Southbound with 10 days of food. He and his family members' packs weighed 35 pounds each. In the 1970s, these numbers are notable given that many folks hiking the AT had 50-70 pounds of weight on their back. "By the time we got further south and we were had shorter resupplies, we were able to get our pack weights down to in the 20-25 pound range," he explained.

ーー How did he go from make-your-own-gear and modifying and carrying lightweight stuff on the AT to starting his own company?

"There's a lot of years between that," he laughs. "I'd just gone through cancer. Ray Jardine's books were out." In 1997, Moak decided to hike the AT again.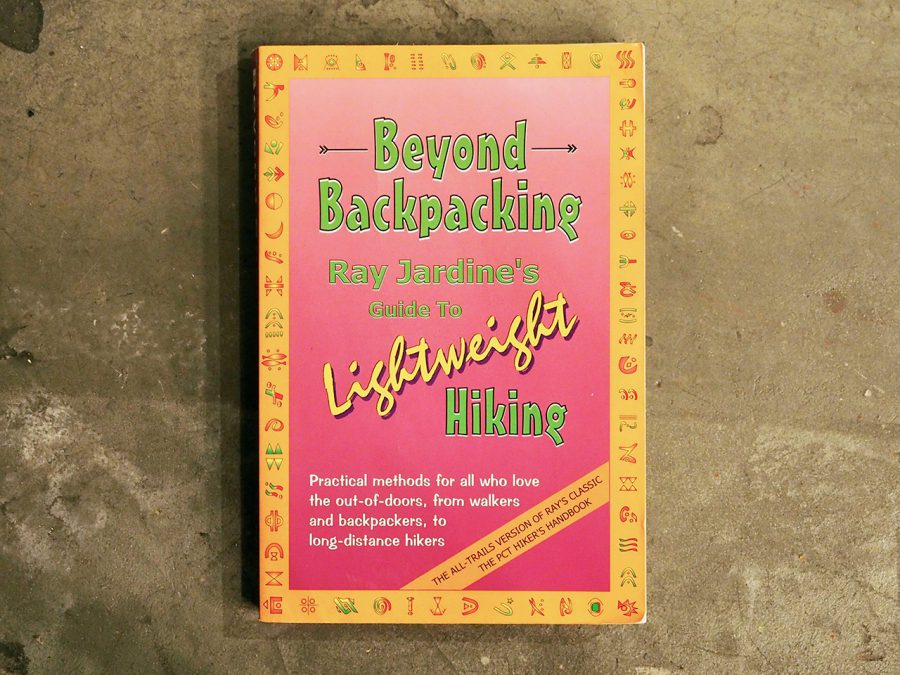 At that time, Moak had been using tarps instead of tents for 20 years.
He'd also been making his own bivy sacks. In 1997, he made all the gear for his son and wife for the AT hike.Then he hiked the PCT. He made all of his gear and gear for his son.

"It was fun to make stuff," he laughed. "That was what the culture was then," he explains. Make-Your-Own-Lightweight gear was something most PCT hikers did at that point. "We were all DIY [Do-It-Yourself]. We didn't know anything about business," he joked. "We just had fun."

But around 2000, thru-hikers realized that there was a limit to what ordinary folks could make themselves. Even though Moak had created his own pack, he knew there was a need for a lightweight tent. At the time, only Kurt from Wanderlust was selling ultralight tents and he was having a hard time meeting demand sewing them all by himself.

Moak realized the need in the minimalist community for an organized company that could get minimalist gear made in quantity.

At the time, there was more demand for lightweight tents than backpacks.After a disastrous experience on the PCT carrying a DIY pattern backpack, Moak knew that the minimalist community could benefit from a better backpack design. He needed to design a backpack for carrying long distances.

Around 2002, many early gear founders came to the American Long Distance Hiking Association -West Gathering to showcase their designs.Moak brought his packs. Brian Frankl from ULA brought packs, realizing early on that he didn't want his company to make tents.Henry Shires from Tarp Tent brought his Tarp Tent.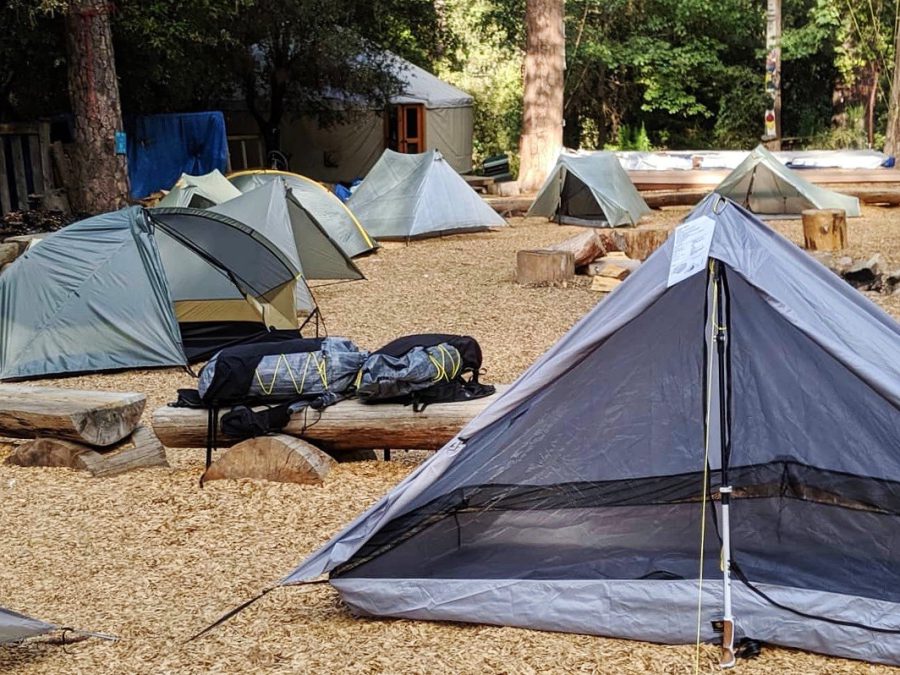 The three gear designers showed off their designs to thru-hikers at the event. Now, almost 20 years later, all three companies are big names in the thru-hiking community.

ーー What do you think caused the switchover from people wanting to make their own gear to buy pre-made minimalist gear?

"It's easy to DIY simple stuff. But if you want gear with some sophistication, it's harder to do it at home, even if you get patterns,"
Moak reflects.

At the time, Ray Jardine offered a pattern that was popular among PCT hikers. "MYOG [Make Your Own Gear[ Tarps will pretty simple," he told me.

Tarps at the time were two flat panels and some reinforcement on the edges. But if you wanted to make your own tent, he discovered, you have to go through several prototypes.

Moak told me he went through probably 15 tarp prototypes, spending a full day making a pattern and another full day or two sewing the tent.

"And then I would take it out to the backyard, look it over, and cry a few tears because it was a disaster. And I start over again the next day cutting and sewing."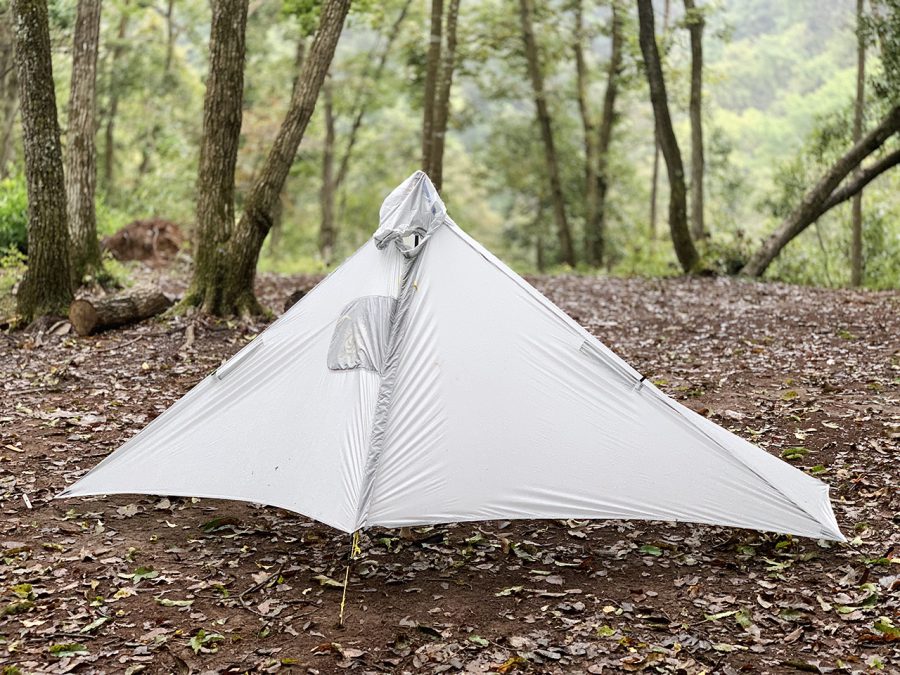 Designing a full tent that has bug protection and decent ventilation and weighed less than 2 pounds was more difficult the than simple tarp design.

It took time to figure out. "There's a lot of geometry involved. I would get out my old college caculus books," he laughed. Now, much of the design is done on computers. But at that time, the technology for designing gear was not that advanced.

ーー What's the relationship between minimalist gear companies and traditional heavyweight gear companies and how that's changed over time?

Around a decade ago, Moak thinks that a lot of big players would dabble in the market and then realize there weren't enough people who wanted ultralight gear to make it worth their while.

"A minimalist product would exist for one year and be gone the next." But now, he says, "They realize they have a different mindset and different Market Place than we do. They haven't been able to really penetrate our market. Just like we haven't been able to penetrate their Market."

Apparel, though, is one place where he believes that mainstream companies have been able to sell minimalist gear to a mainstream crowd. Of ultralight apparel, he says, "It's fantastic in the backcountry has great when you walking down the street."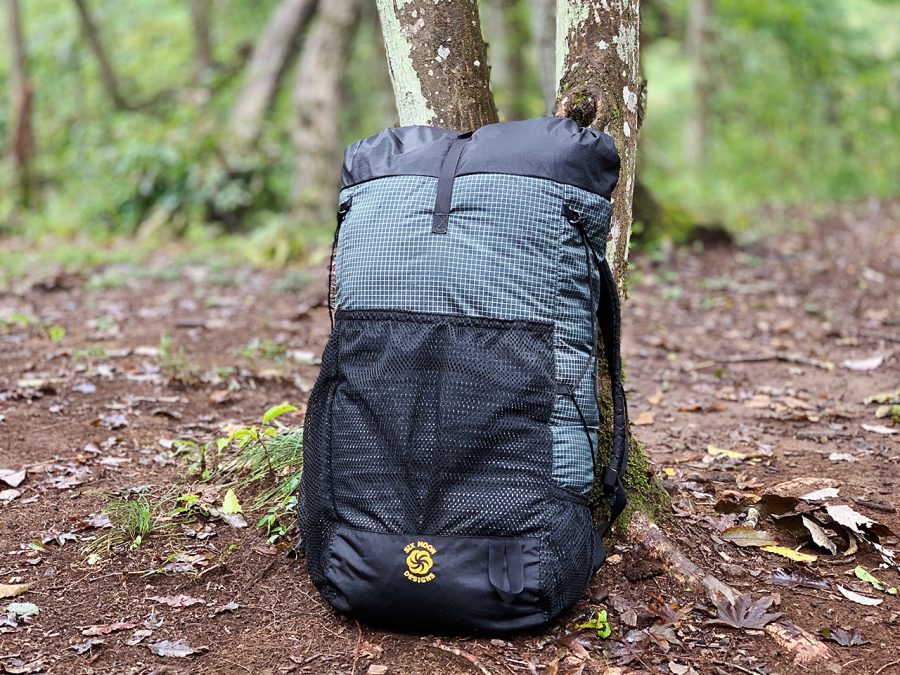 When I ask Moak about the future of minimalism and ultralight gear, his answer is different than the other founders.

"Those who started this industry are aging out," he reflects. "So the younger guys, the sort of second tier companies that came along after we did, had the benefit of coming along with an established market [for ultralight gear]."

When Moak started Six Moon Designs, he believed that it'd be five years to establish and market. If that market didn't exist, he'd leave. GoLite had created some demand for minimalist gear, but no one was sure whether it would stick.

When Moak and other founders started, they had no manufacturing knowledge. No knowledge of how to do all the stuff that normal companies do.

They knew how to make a product, but not how to make a website or set up production.

Luckily, the timing was right: "The internet was new and you can get on the internet for basically free and get some clients." For newer companies like Z-packs and Hyperlite, they were able to learn this by watching what Six Moons and other older companies had done: sell on the internet and avoid most major brick-and-mortar stores.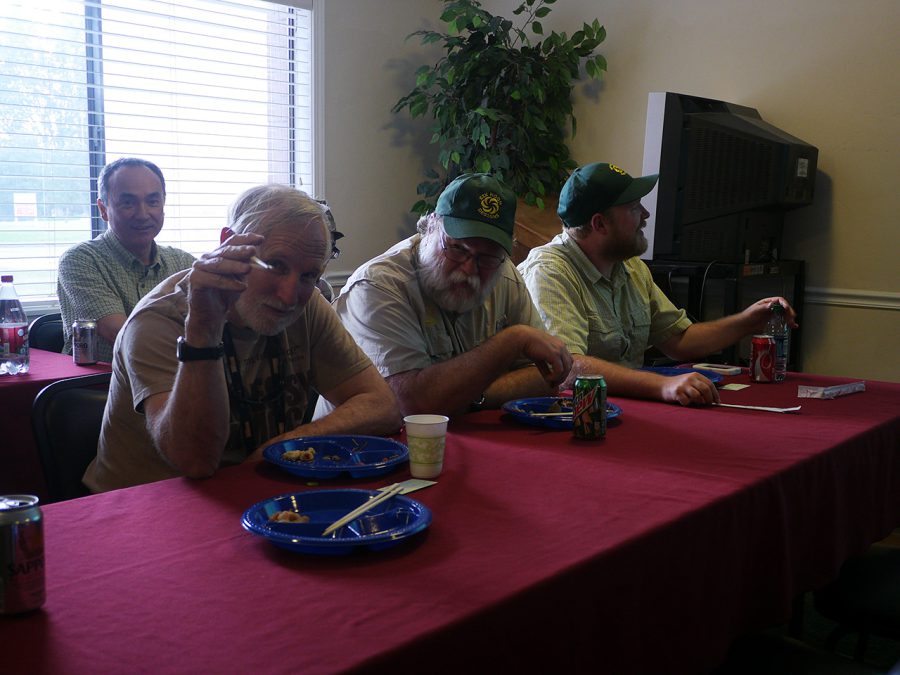 But what Moak sees that is different about the next generation of minimalist gear is the role of venture capitalists.

Ultralight gear companies are going corporate. They're bringing in Chief Financial Officers. They're investing heavily in marketing. They're aiming for company growth.

"We had the benefit that we didn't know what we were doing [in business]," Moak reflects. "We grew organically. Overtime, we now have a sales and marketing person. We've got support people. We've got multiple factories."

Money, it seems, is the big difference between first generation and second generation ultralight gear companies. "We've been totally self funded. We don't owe any money to anybody. We reinvest everything back in the company. Yeah, we've kept our staff low."

" For me minimalism is as much a part of the company is a part of the product. I run my company as a minimalist company just like I run a product as a minimalist product."

Minimalism, Moak says, is more than just lightweight gear design. "The whole point of minimalism essentially is intelligent decision-making that reduces stress. When you make a choice in what gear are you taking, what you're trying to do is make an intelligent decision."

"Well, the same thing is true for a company. With a company, you figure out what those things are that are stressful and then you try to do proactive decision making," Moak reflects. "I chose not to expand so fast."

"I concentrate on what I can do first. I can make a good product." Moak values the one-on-one feedback from customers. He values that as a designer, he can take multiple customers' feedback and make better and better designs. But at the heart of it, Moak—like all the founders– values minimalism.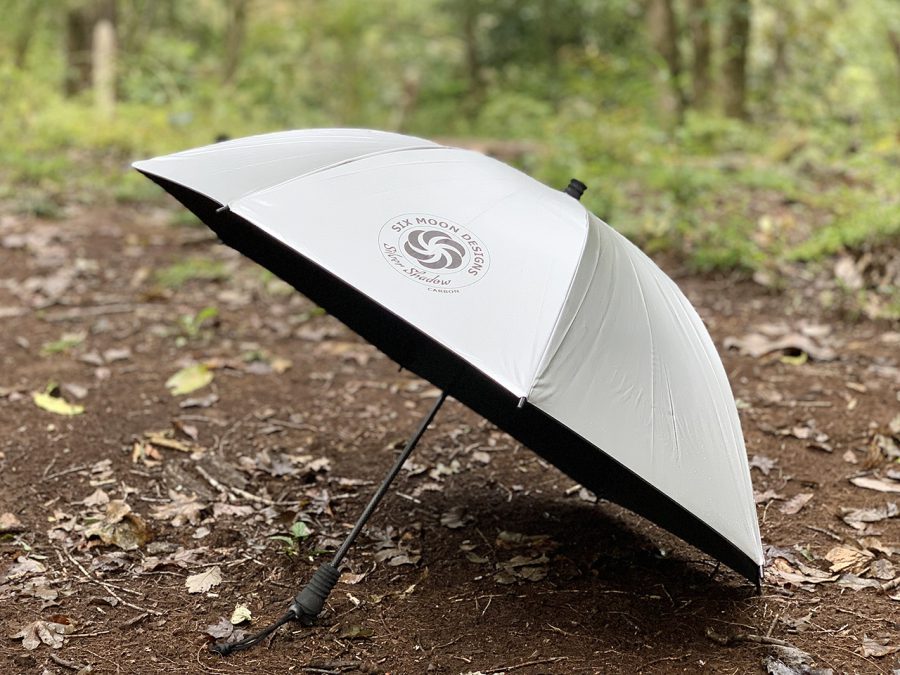 Related Articles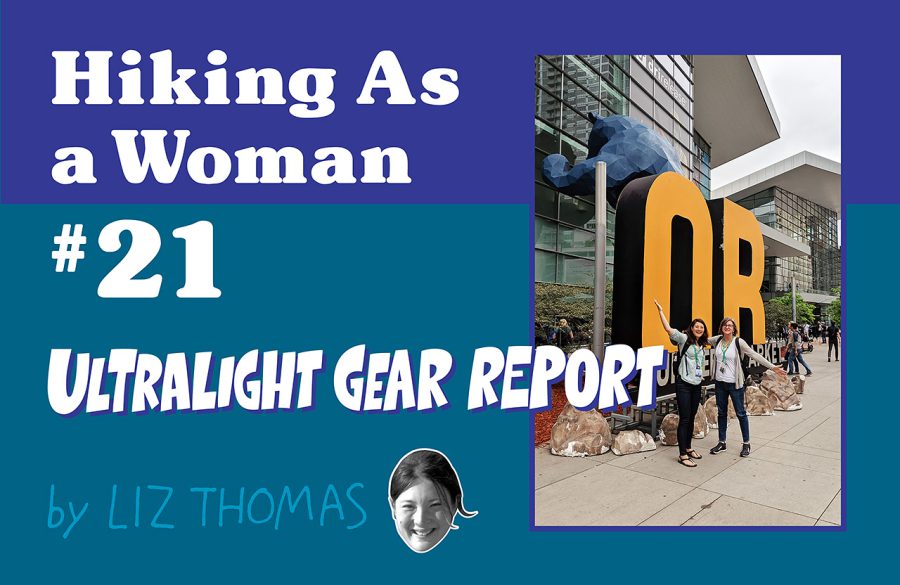 リズ・トーマスのハイキング・アズ・ア・ウーマン#21 / Outdoor Retailer Summer 2019〜ロング・ディスタンス・ハイキングのULギア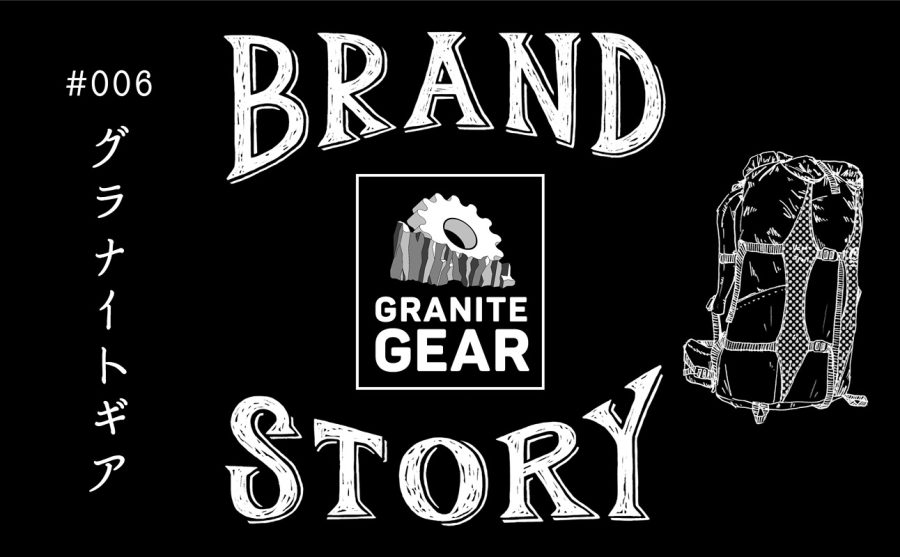 #006 GRANITE GEAR / グラナイトギア – マスプロダクト初のウルトラライトバックパック