AMBASSADOR'S
パックラフト・アディクト | #42 Packrafting Meet-up Europe 2020
2021.05.07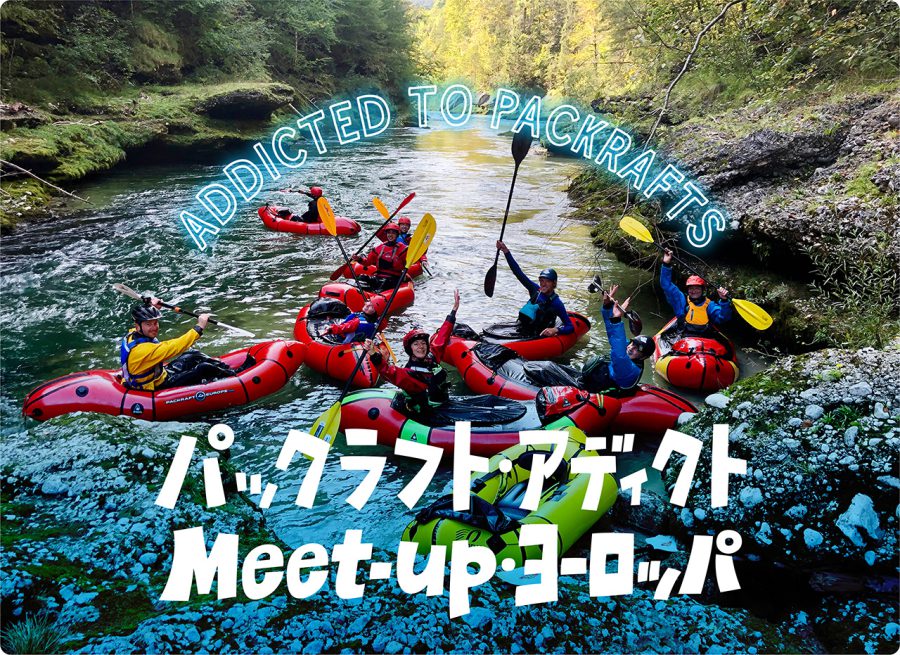 Third European Packrafting Meet-up – Austria 2020
Last September I attended the Third European Packrafting Meet-up, which turned out to be rather unusual. And here is why.
Unlike the first two meetups that were organized in Slovenia at the beginning of May, this one took place in Austria in the middle of September. As for so many other things last year, the reason for this change was Covid-19.
Whereas May was at the height of the first wave, when most of Europe was in lockdown, it was decided to postpone it until "later in the year" and it eventually took place in the middle of September (17-19), which was relatively "quiet" when it came to the number of Covid-19 cases.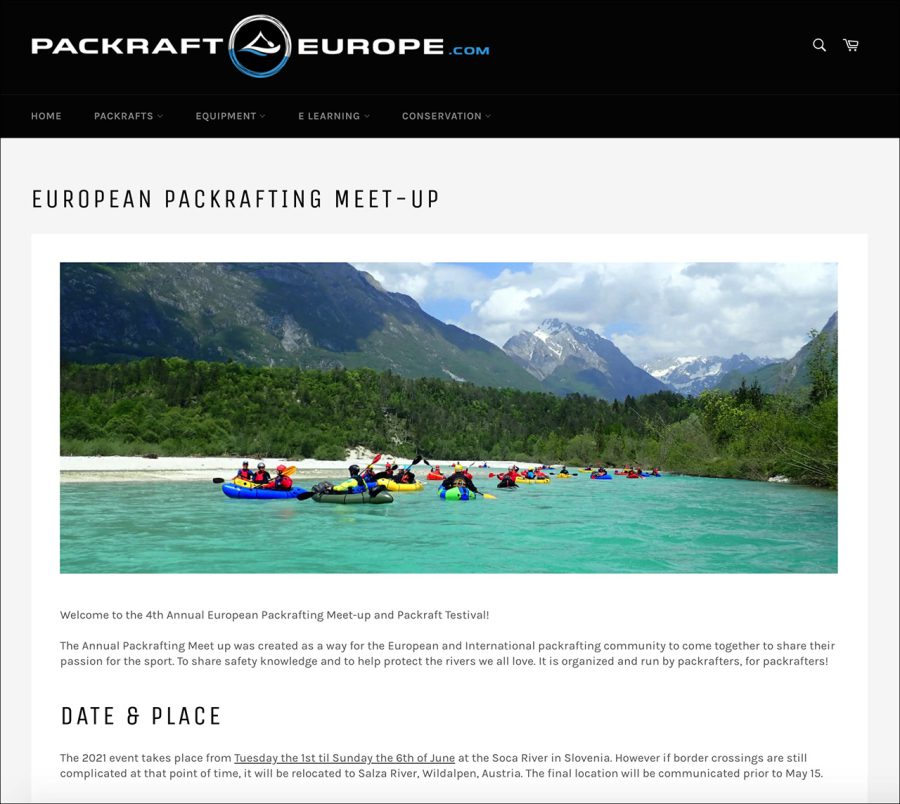 Nevertheless, Slovenia played safe and closed its boarders, which is why the event moved to Wildalpen on the Salza river in the neighboring Austria (this is the country the organizers, Seon and Michaela form Packraft Europe, are located at as well).
Such change meant that even though the event took place, it was on a smaller scale (still around 50 people from 10 different countries). Some of my friends from Scandinavia, who had been looking forward to the Meet-up had to cancel their plans as they would have to go into a two-week quarantine upon their return home, which they could not afford. On the other hand, the change of the location meant that many more new people could come. For example, there was a large group from the neighboring Czech Republic.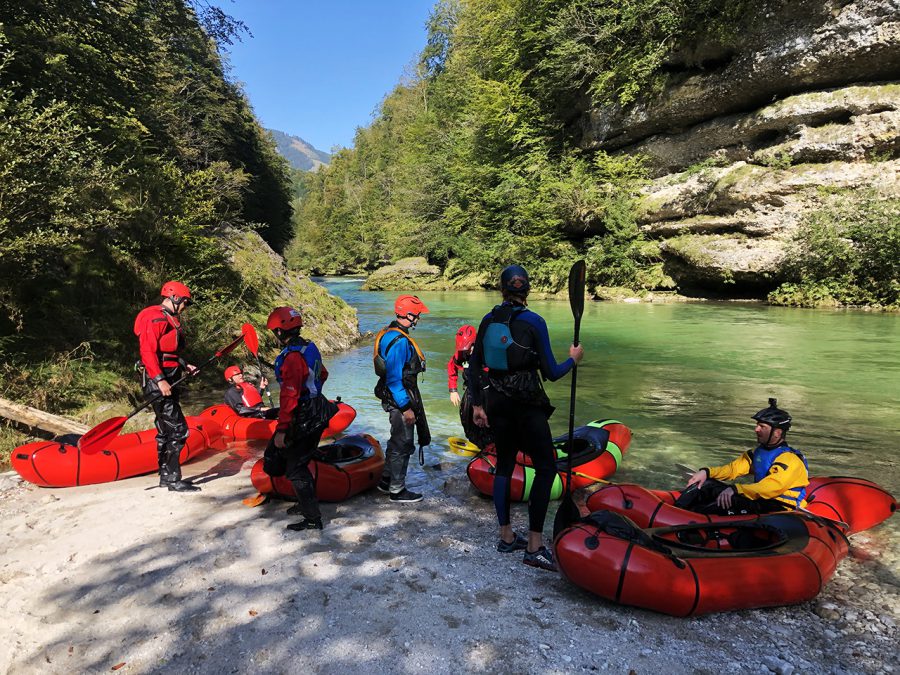 Talking about the location, Wildalpen is a small (just a couple of hundred inhabitants) but very beautiful village with idyllic mountain views. It is relatively far from any big city or even main roads – the name itself means "wild Alps" in German. Its main attraction is the Salza river, which is very popular among kayakers. There are even two campsites in Wildalpen for them, in one of which we were staying.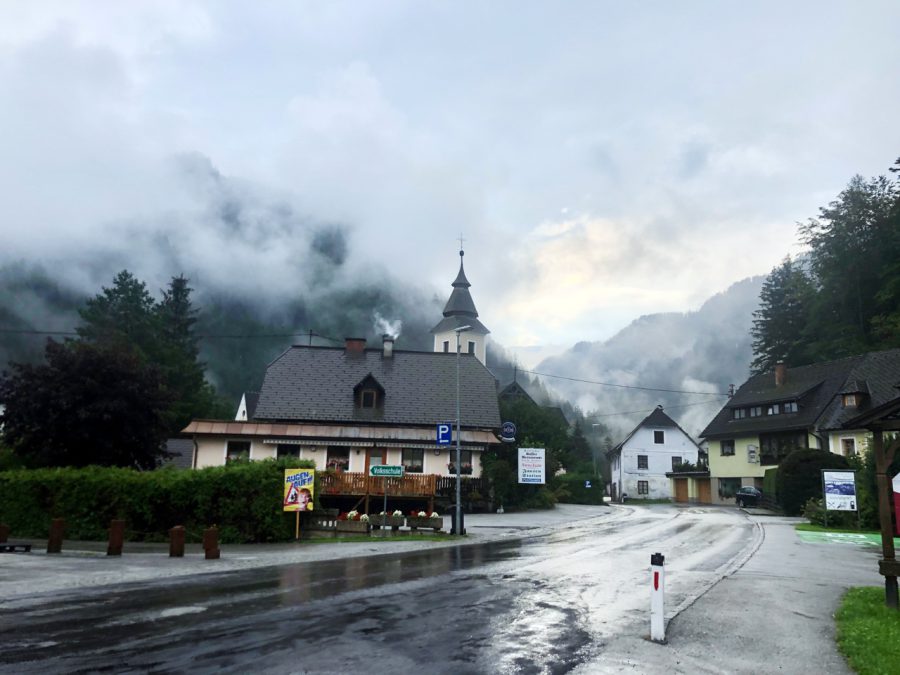 The Salza river has different sections for various levels ranging from mild Class I-II in the upper part, above Wildalpen, to Class III in a small canyon down the river. It is also very beautiful, regardless the weather. During the three days and 4 nights that I stent there, we had everything from rain and mist to bright sun and blue skies. Nothing could spoil the experience.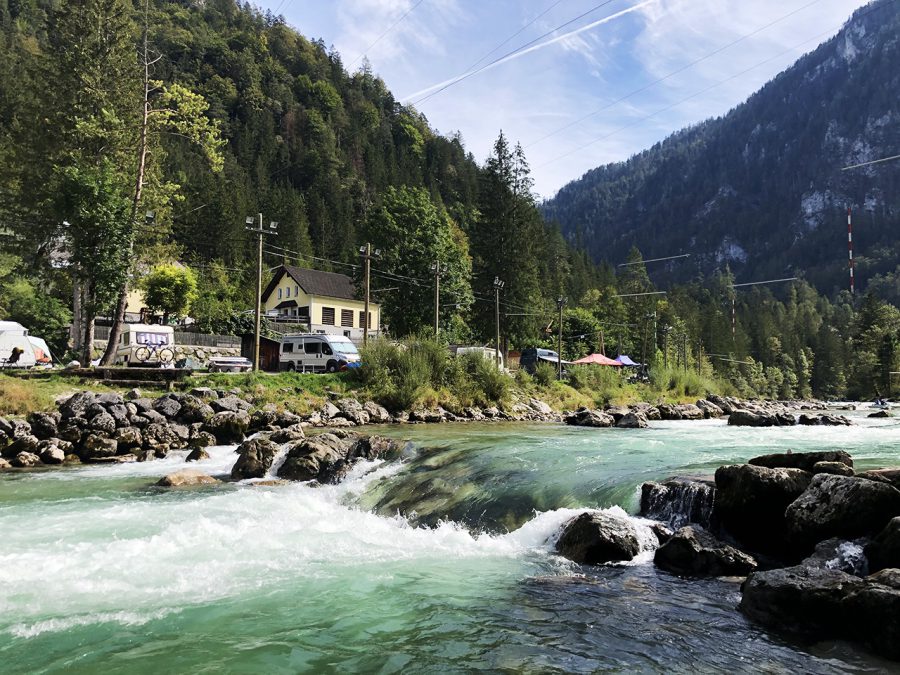 The event was also meant to be a so-called testival. Representatives of three different packraft makers were present at the location – these were the Alpacka Rafts and Kokopelli from the USA and Robfin packrafts from the Czech Republic.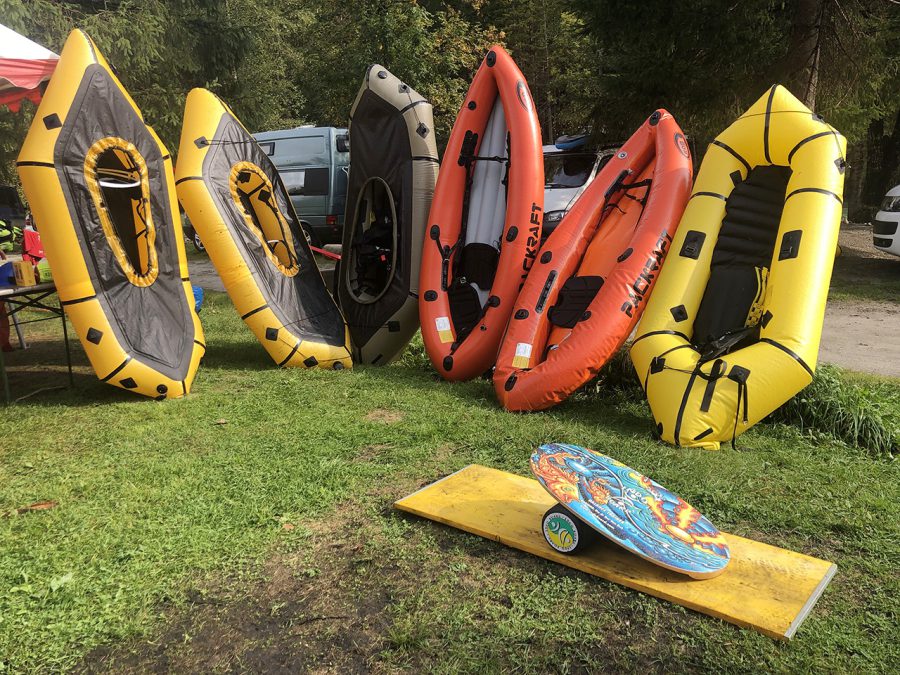 The idea of a testival is that you can borrow a boat and test it. And this is exactly what I did. On all three days I was there, I paddled a different packraft each day.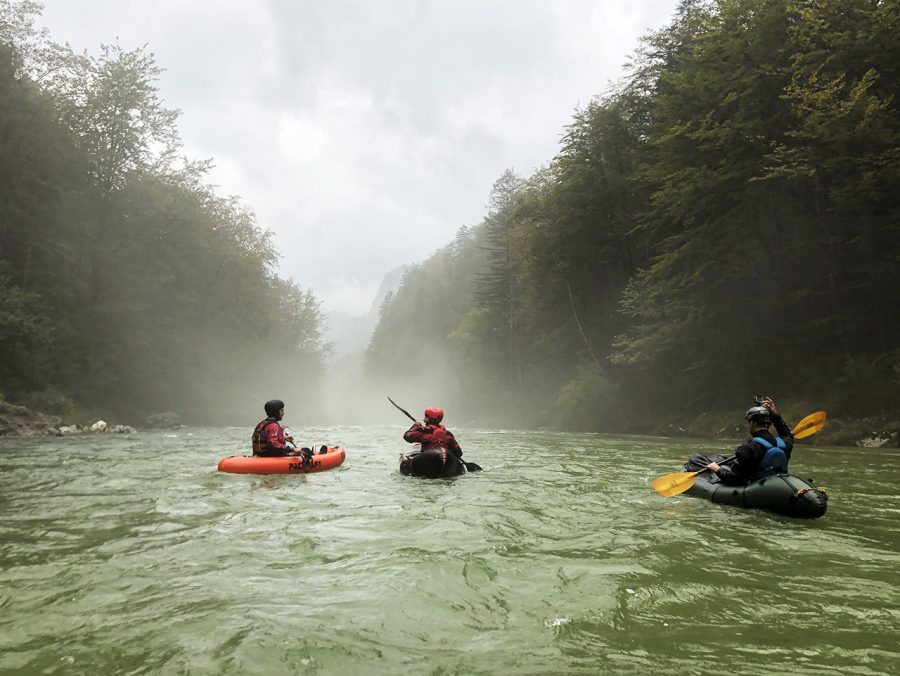 As a matter of fact, even though I had brough my Alpacka Denali Llama with me, I did not use it once. It just stayed in front of my tent for the whole duration of the Meet-up. Instead, each day I tried something new.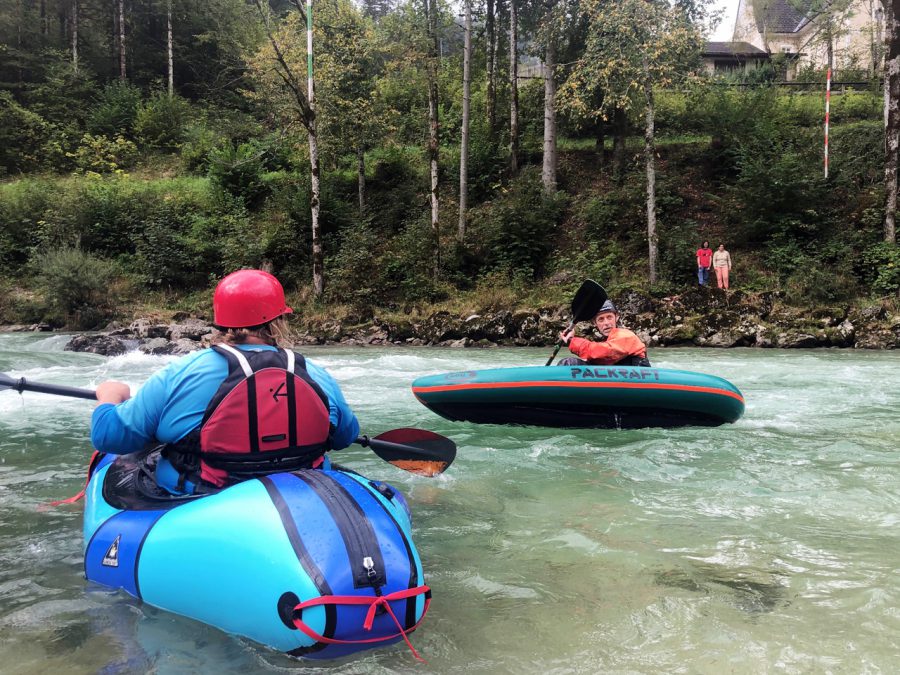 On the first day, I managed to secure a Wolverine with a whitewater deck. I had already tried to paddle a custom-made version of this packraft on the Grand Canyon a couple of years back. But this time it was a regular production version, which I had had some doubts about – I had heard that it was meant for smaller and lighter people and that I, with my 192 cm and over 90 kg of weight, was not the right target group for it.
However, all my doubts disappeared rather quickly as it performed very well on the water and I did not feel that it was too small. (It might be a different story if it must carry a lot of luggage on a multi-day trip though.)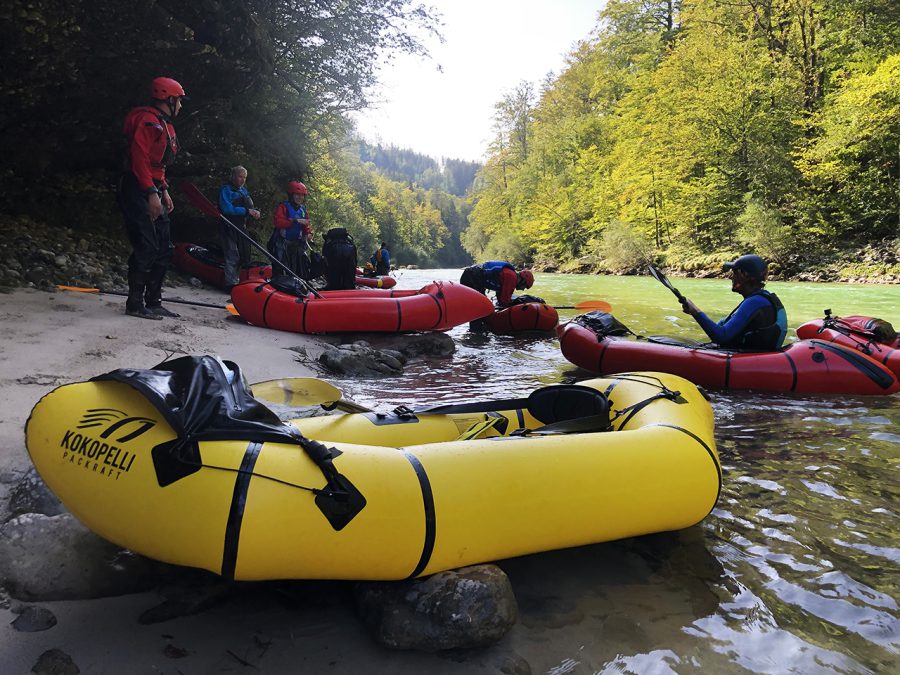 The next day, I stepped out of my 'Alpacka' comfort zone and tried a Kokopelli self-bailer, which was the first self-bailing packraft that I had ever paddled. Overall, it handled nicely and the only problem I had with it were the thigh-straps, which were continuously getting loose. I even had to tie a knot to prevent them from slipping off completely.
I am not sure if that is a common problem with them in general, or it was the result that these normally three-point thigh-straps missed the central attachment point – the guys I borrowed the packraft from had misplaced those middle straps.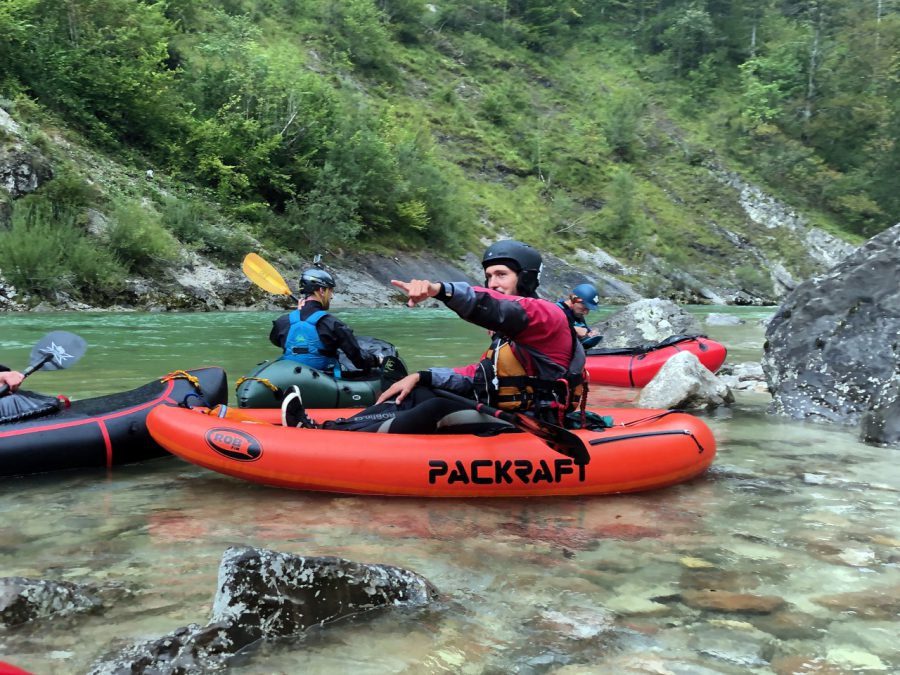 The last day, I got a chance to paddle a Robfin packraft. To be honest, I am not even sure which of the many variations I used – Robert Kazik, the man behind the company, and his team brough a whole range of all different sizes of packrafts that people could borrow for testing. All of them have a very distinct design as they are more of a sit-on-top style of boats with three distinct chambers (two sides and the bottom), which are inflated separately.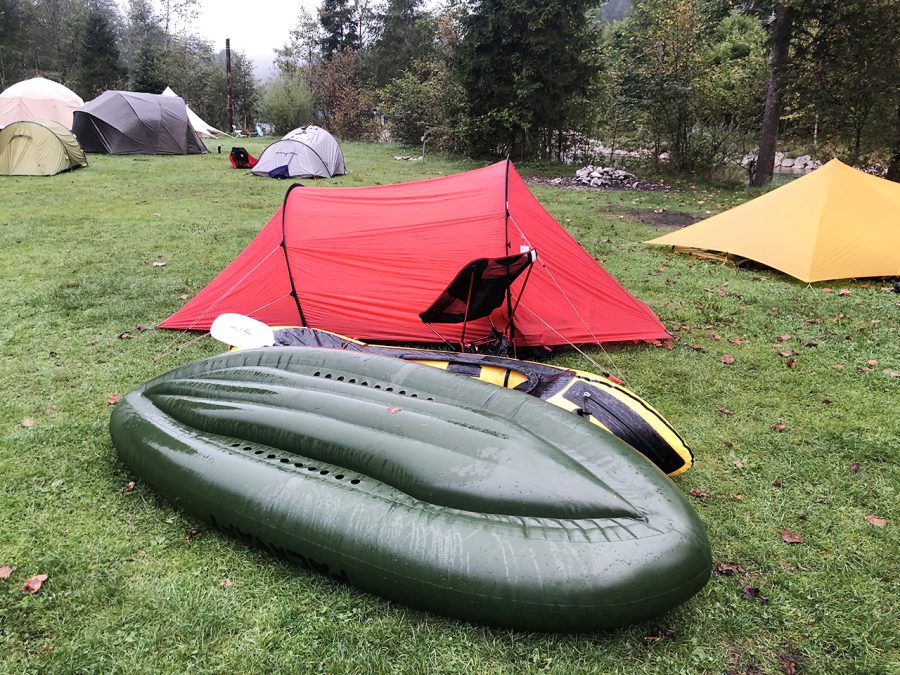 As these packrafts are made from PVC, it is possible to inflate them to a much higher pressure. The bottom chamber with a pronounced keel made it resemble a regular kayak more as well. And this was definitely something that I could immediately notice. Eddy turns and ferry glides were so much easier in it. I did not have any problems with the sitting-on-top position either – someone who had also borrowed a Robfin packraft had found it uncomfortable. I cannot say if it would be a problem for a longer trip, but after half a day it was absolutely fine.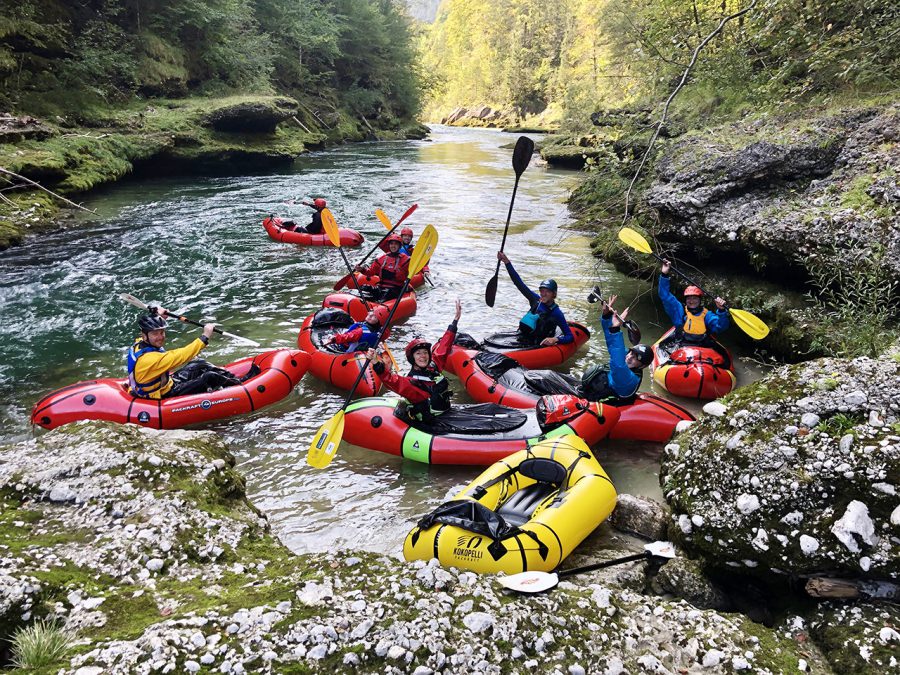 And so, each day of the meetup I paddled a different packraft, none of which was mine. And that was something different for me too.
Finally, the way the program of workshops and clinics was created changed slightly as well. There were several workshops on the first day, which included training such important safety skills as re-entry, whitewater swimming, throwbagging as well as eddy turns and ferry gliding. All of them were proposed, organized and run by experienced volunteers. In addition to that, based on multiple requests, Seon offered an information workshop on expedition preparation, as well as a demonstration of packraft repair techniques.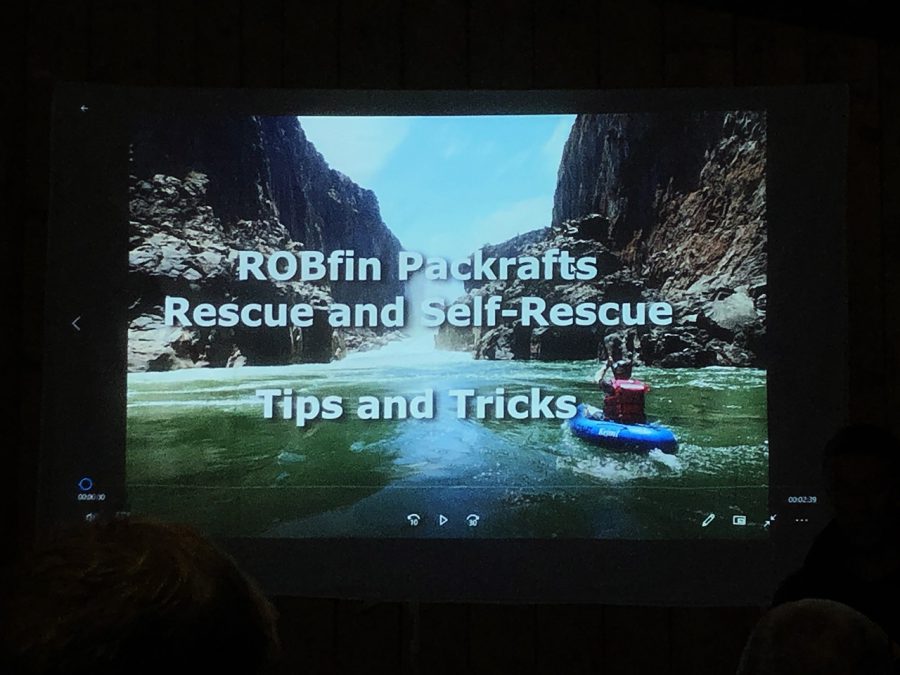 Robert from Robfin also shared his experience with fixing PVC boats and Craig, a packrafter from Alaska, offered some tips on bad weather repairs. Finally, Seon also organized a boofing workshop.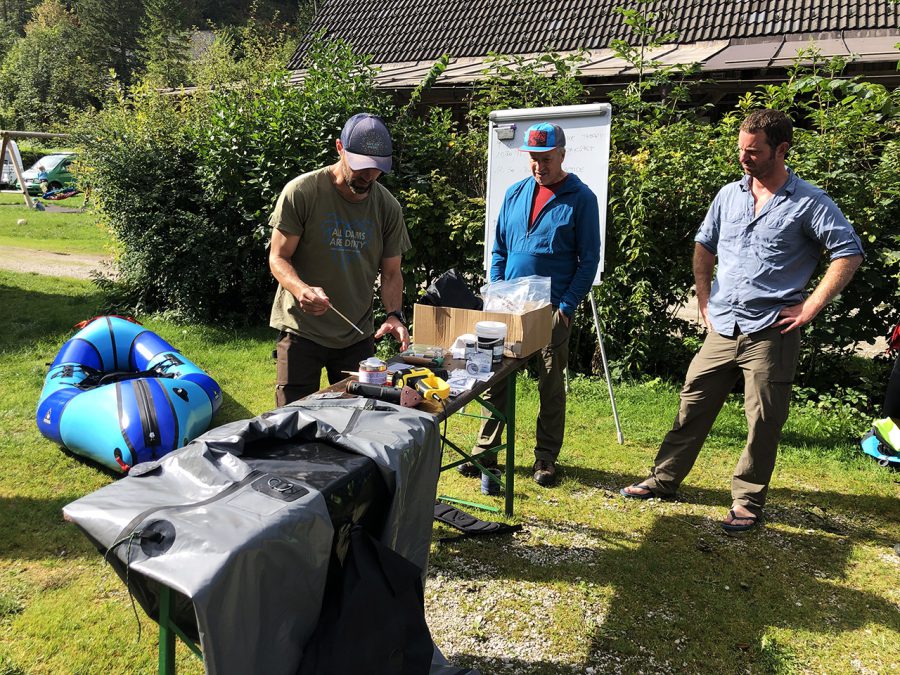 All in all, it was a nice event, which offered a possibility to learn new skills, catch up with some old friends and make some new ones. It also gave me an opportunity to paddle in Austria, which was my first and definitely not the last time.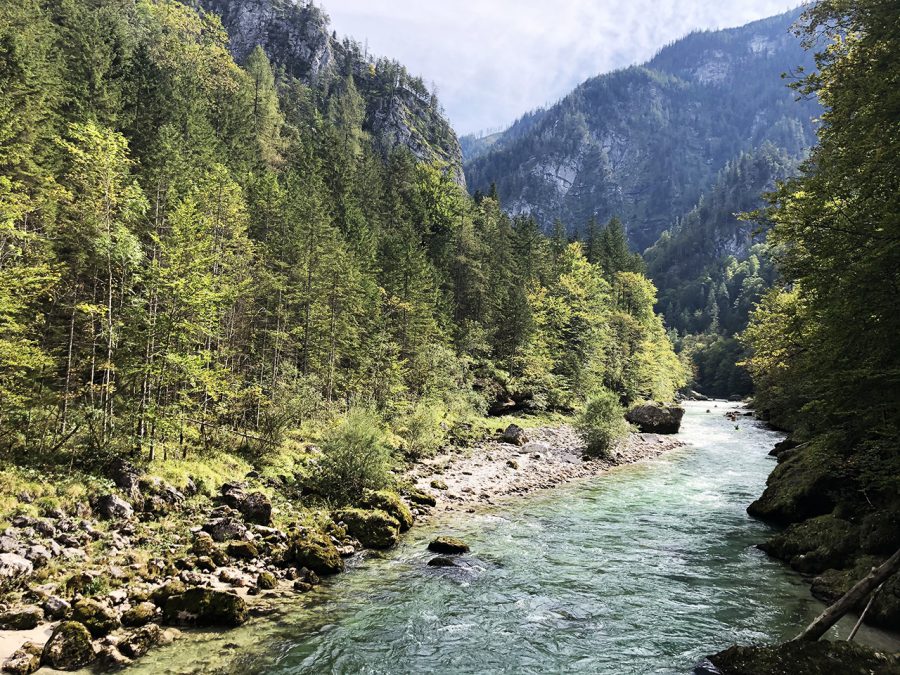 Related Articles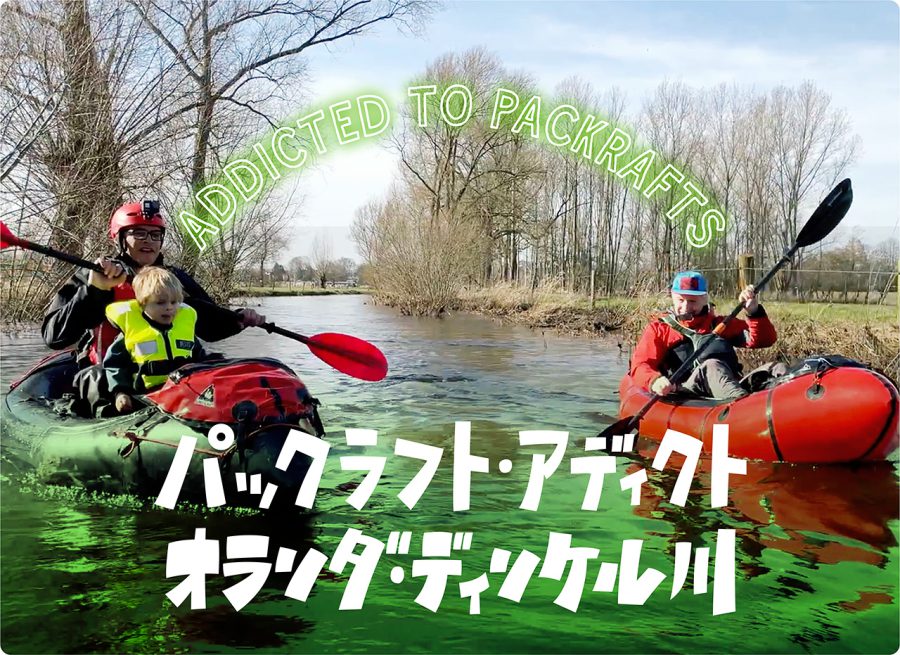 パックラフト・アディクト | #41 ディンケル川、夜間外出禁止令のなか日帰りパックラフティング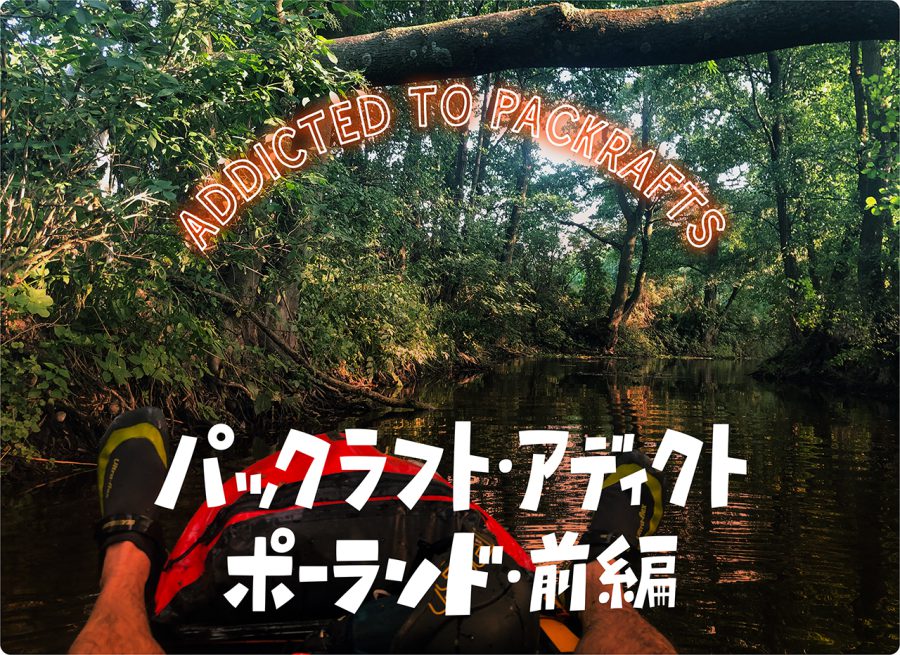 パックラフト・アディクト | #40 ポーランドのウォブジョンカ川 4DAYS TRIP <前編>インスタグラムで見た憧れの川へ