AMBASSADOR'S
リズ・トーマスのハイキング・アズ・ア・ウーマン#22 / ULブランド創業者3人のミニマリズムの思想(後編) Mountain Laurel Designs
2019.10.30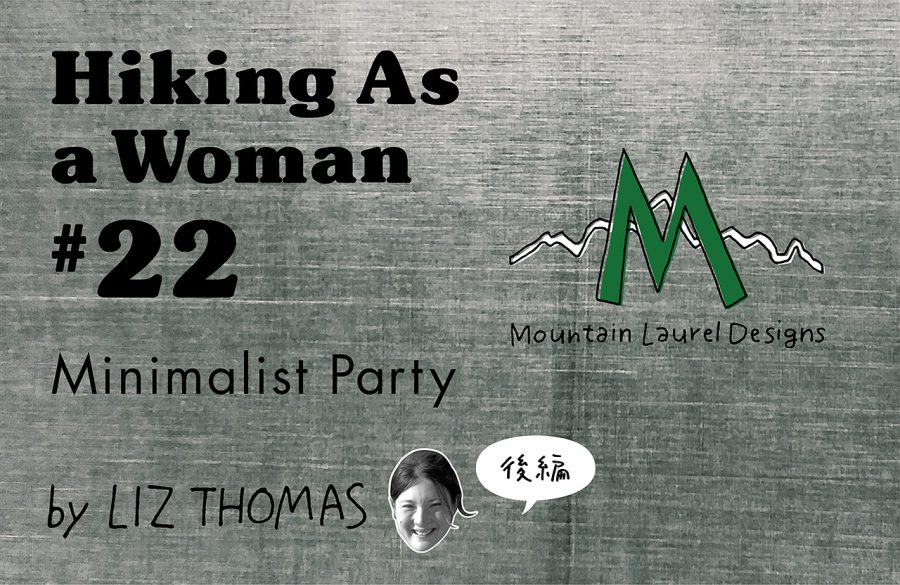 The Past and Future of Minimalism: Insights from Three Ultralight Founders from the Minimalist Party at Outdoor Retailer
Ron Bell of Mountain Laurel Designs, Roanoke, VA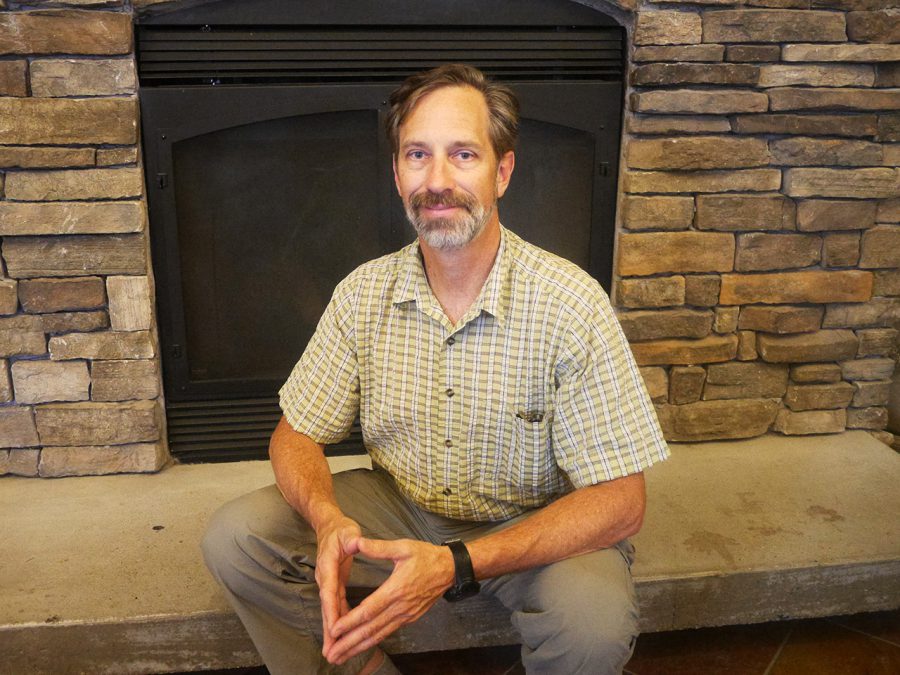 It seems that Ron Bell has always valued minimalism as a gear philosophy. His introduction to carrying as little as possible started as a youth, when he was a special forces explorer scout. He would camp in 8 oz poncho tarps and sleep in synthetic liners, carrying it all in a 5 to 6 pound baseweight pack. As a teenager, he started modifying gear and sewing his own creations on his mom's sewing machine.
In his 20s, Bell became a Yosemite Search & Rescue (YOSAR) climber, among the most elite rescue teams in the world. There, he learned the value of mission-oriented gear. By 2002, when he started sewing backpacking gear for weekend trips on the Appalachian Trail as a hobby, minimalism was already part of his DNA.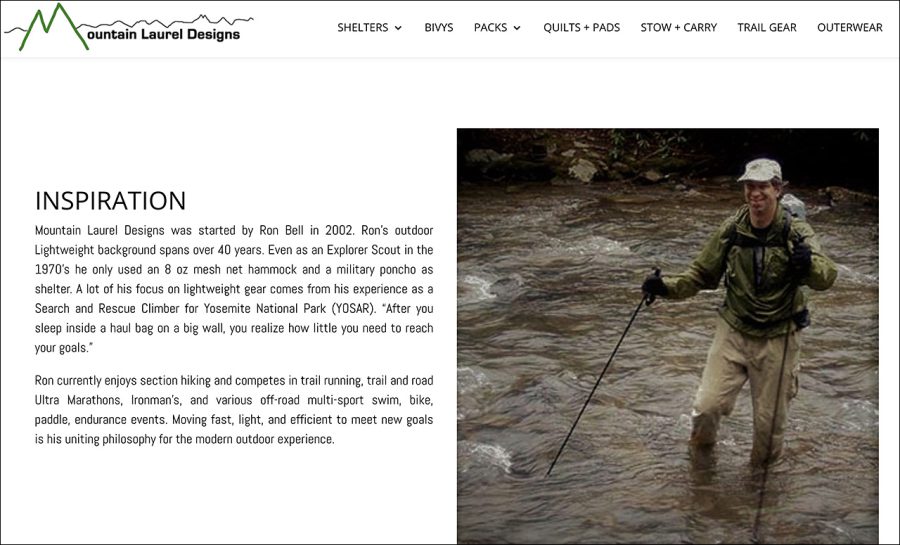 At that time, the backpacking world was lit up with ultralight ideas. In the late 1990s, Ray Jardine's book The PCT Hiker's Handbook promoted the ultralight ethos. GoLite got rolling in 2000 and Backpacking Light magazine in 2001. Between 2002 and 2006, cottage industries started emerging like Six Moon Designs, and Gossamer Gear (formerly called GVP gear), Tarp Tent, ULA by Brian Frankl. The internet was full of ideas on ultralight gear. GoLite had ads on the national level. This set the stage for Mountain Laurel Designs becoming a major player in the ultralight space.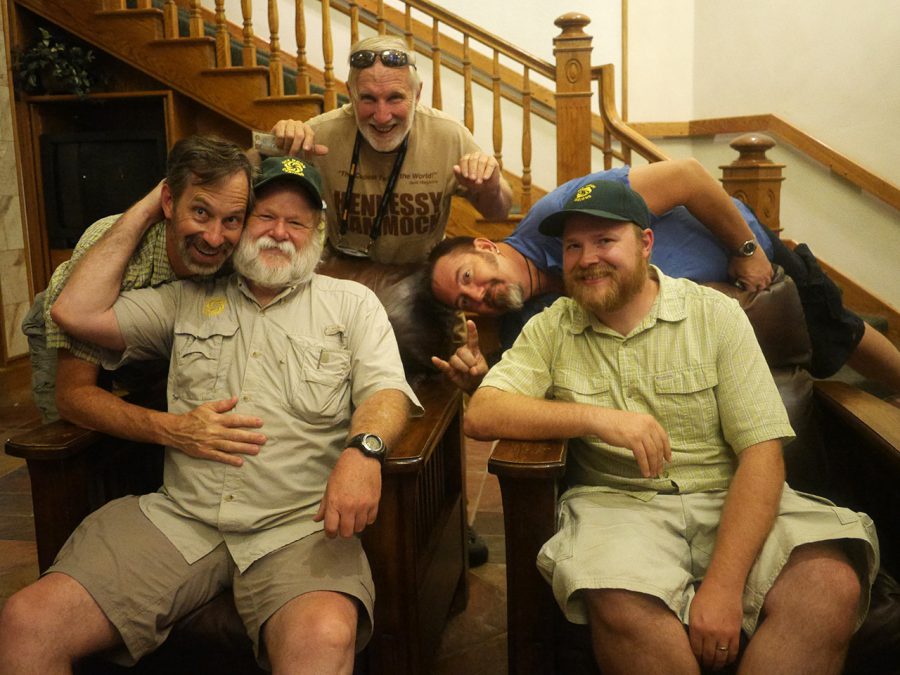 Ron Bell worked as a journalist for 25 years. Making backpacking gear was his hobby. In the early days of Mountain Laurel Designs from 2002 to 2004, Bell sold his gear on eBay. By 2004, he started expanding his product line. By 2007, when the journalism market had dried up, Bell made Mountain Laurel Designs his fulltime job.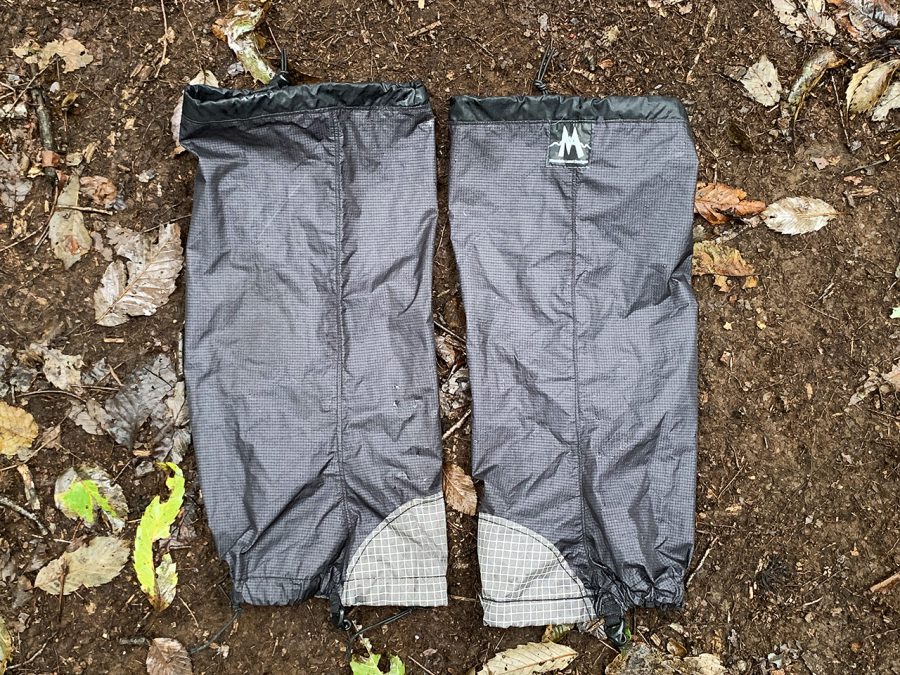 Ron's thoughts on Dyneema Cuben Fiber
Mountain Laurel Designs is now the longest (still existing) company that is working in Dyneema Cuben Fiber (DCF). Mountain Laurel Designs was the first minimalist company to use cuben fiber. Now, it's one of the oldest companies to continuously produce and sell tarps and shelters in DCF. These days, there are hundreds of companies working in DCF, including some big companies like Sierra Designs. "We've been doing it so long that we've refined the details," Ron says.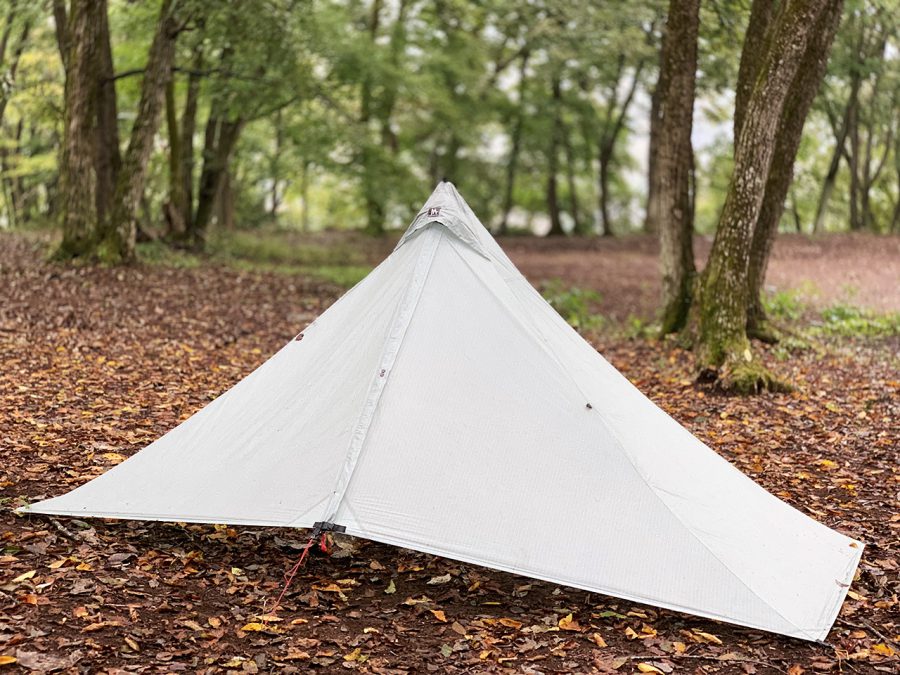 About the Range of Ultralight Gear
Ron shared with me his thoughts on the spectrum of ultralight gear. "There's a range of philosophy," he says. "There's disposable lightweight gear, gear that was last one full thru-hike," and the heavier duty gear that bigger companies call "ultralight." He notes that bigger companies have to build the return-and- replace process into the price of the product. "Our challenge," Ron tells me, "is for people to use gear in a way to get the most durability and adventure potential."
About the Threat of Larger Companies Building Ultralight Gear
"Sometime in the late 2000s, larger companies realized we existed. We took away 1 to 5 % of their sales." They rebranded as "lightweight" gear. But Bell reflected on his experience at Outdoor Retailer in 2019: "This year, I see less. It's as if the companies are saying, 'This is as low as we're going to get.' They don't have a market incentive to make ultralight stuff. They'd be perfectly happy with heavier stuff and fewer returns."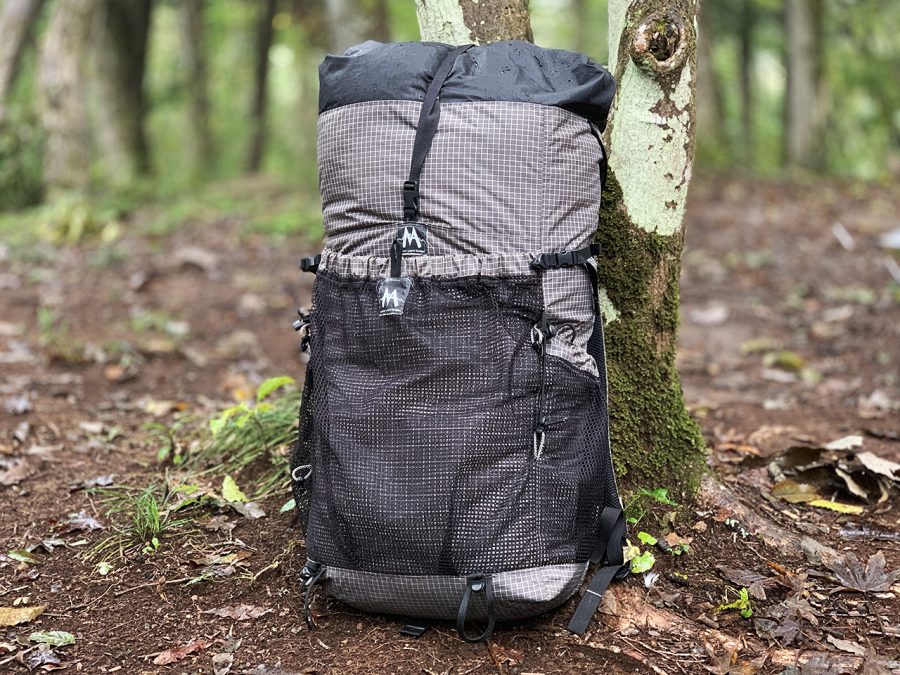 About Japanese Hikers
Although Mountain Laurel Designs is a cottage company, he has a fair amount of Japanese customers. He finds them to be generally better educated on minimalist philosophy and gear use and enthusiastic about gear that uses less space. Part of that he attributes to Japanese culture. But Bell also thinks that in Japan, the ultralight community hikes together and share ideas during these hikes. This helps normalize using minimalist gear.
The Future of Minimalism
Bell thinks that cottage industries have an advantage over the big companies at the minimalist game. They're small and nimble. "My cost to start a SKU is a lot less than bigger players." Bell gave me a sneak peek at their upcoming 2020 shelter, which is 30% lighter than what they have now and more durable. Mountain Laurel Designs Facebook group is known for frequently surveying their customers and fans for feedback. The way they create gear becomes a dialogue among those who will use it.
"When we do something to be lightweight, it's not a marketing gimmick," Bell says. "We fill a need."
Related Articles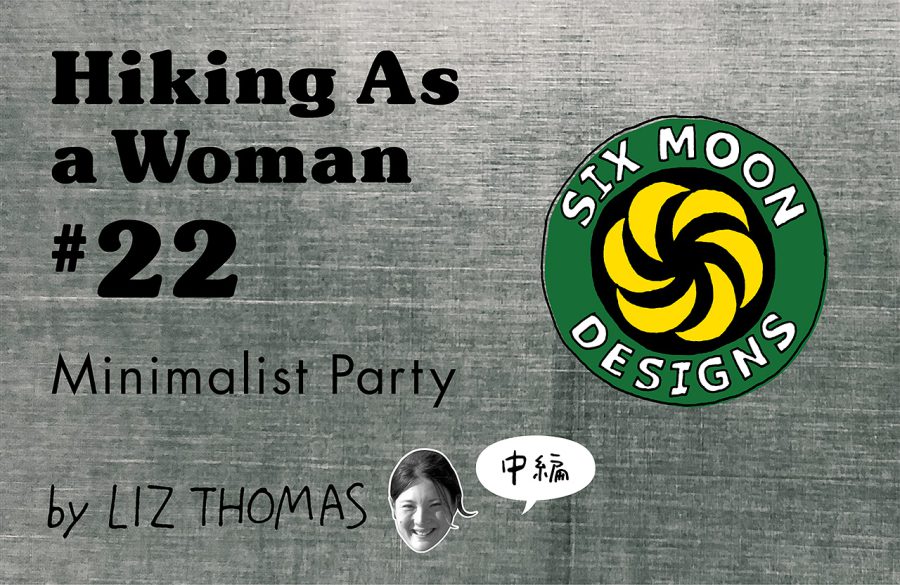 リズ・トーマスのハイキング・アズ・ア・ウーマン#22 / ULブランド創業者3人のミニマリズムの思想(中編) Six Moon Designs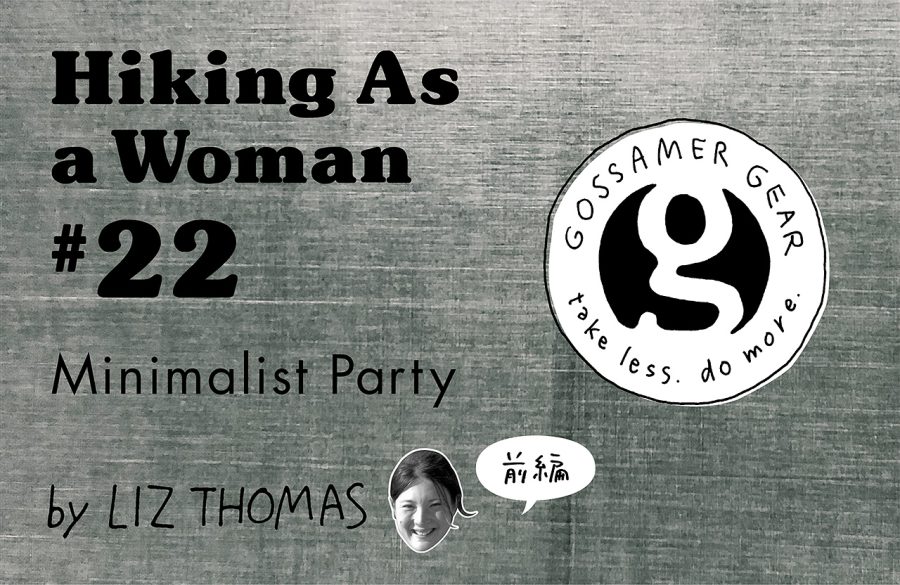 リズ・トーマスのハイキング・アズ・ア・ウーマン#22 / ULブランド創業者3人のミニマリズムの思想(前編) Gossamer Gear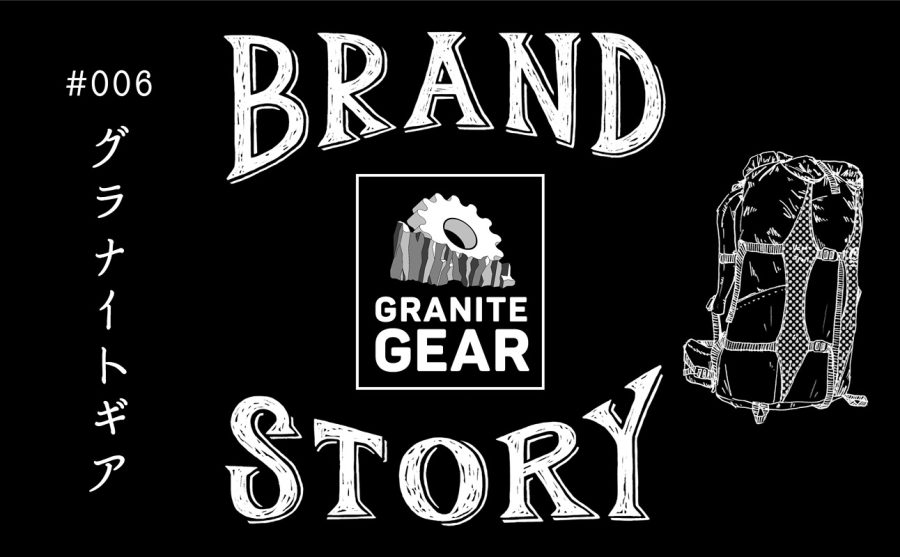 #006 GRANITE GEAR / グラナイトギア – マスプロダクト初のウルトラライトバックパック